Richmond-Adelaide Centre
Toronto, Canada
A future-focused complex, Richmond-Adelaide Centre is a thriving five-building ecosystem in the new centre of the financial district. This revitalized PATH-connected 2.5 million SF complex creates an environment for stimulation, learning, flexibility and balance. A vibrant hub for Toronto's business community.
Flourish at Richmond- Adelaide Centre
Designed to connect people, community and sustainability, the complex offers a growing range of experiences—beyond your own building—with convenient amenities, and interconnected and activated indoor and outdoor spaces.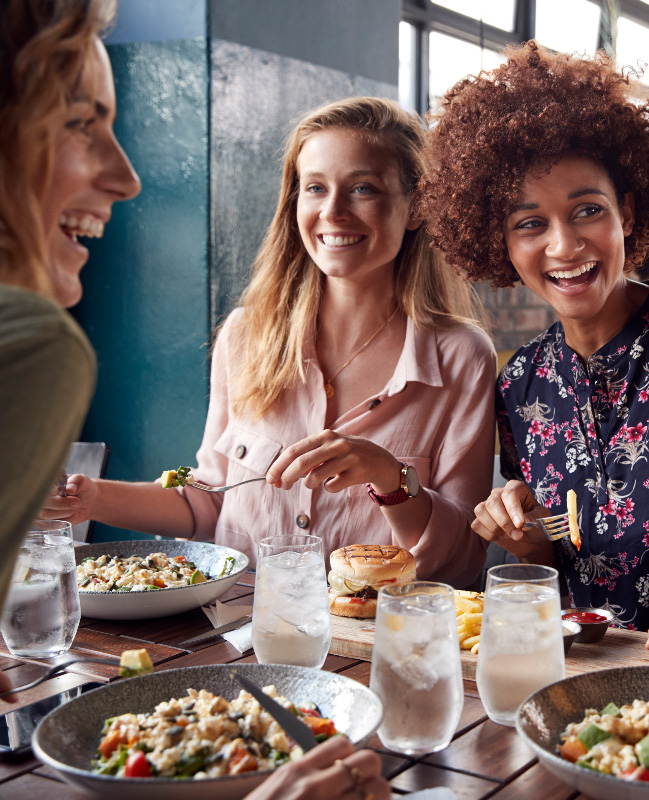 Balancing bodies and minds
LEVEL by Oxford Properties is an exclusive boutique-style wellness centre offering the Richmond-Adelaide Centre community a convenient retreat to balance the workday. The centre provides classes and services that take a holistic approach to wellness, which includes fitness, meditation, and nutrition, nurturing members from head to toe.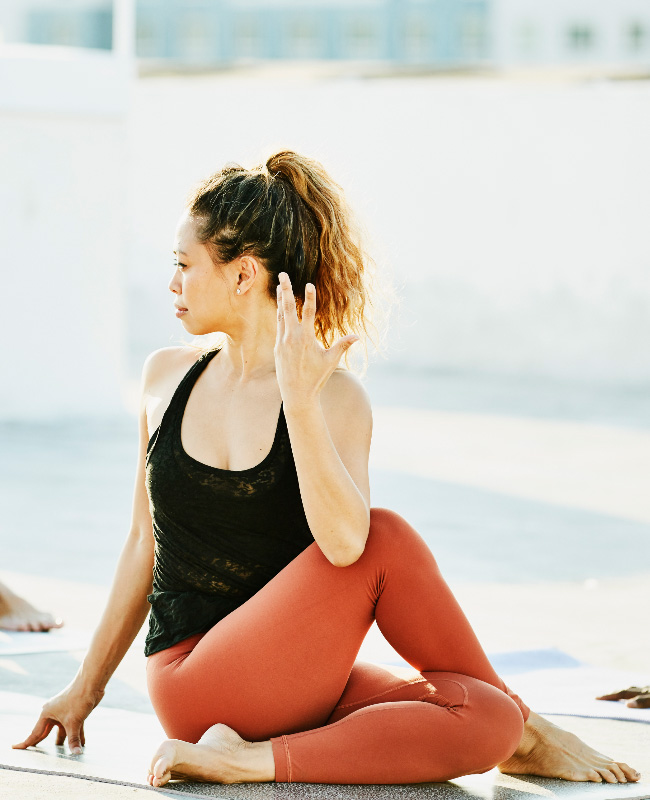 Recharge on The Terrace
At the heart of the complex you'll find The Terrace, an expansive outdoor public space to encourage visitors to recharge and get inspired. Enjoy lunch, a coffee with colleagues or a quiet moment of reflection alone. The space is anchored beautifully by a meaningful piece of public art, Dreaming by world-renowned artist Jaume Plensa. Toronto's largest cast stone sculpture is a portrait of a young girl in quiet contemplation, she acts as a metaphor for humanity's dreams for the future and a shared human experience.
For sculpture images and videos, click here.