Tomorrow, built today
We are an investor, asset manager and builder of businesses and teams
Our story
We are a leading global real estate investor, asset manager and business builder. We build, buy and grow defined real estate operating businesses with world-class management teams.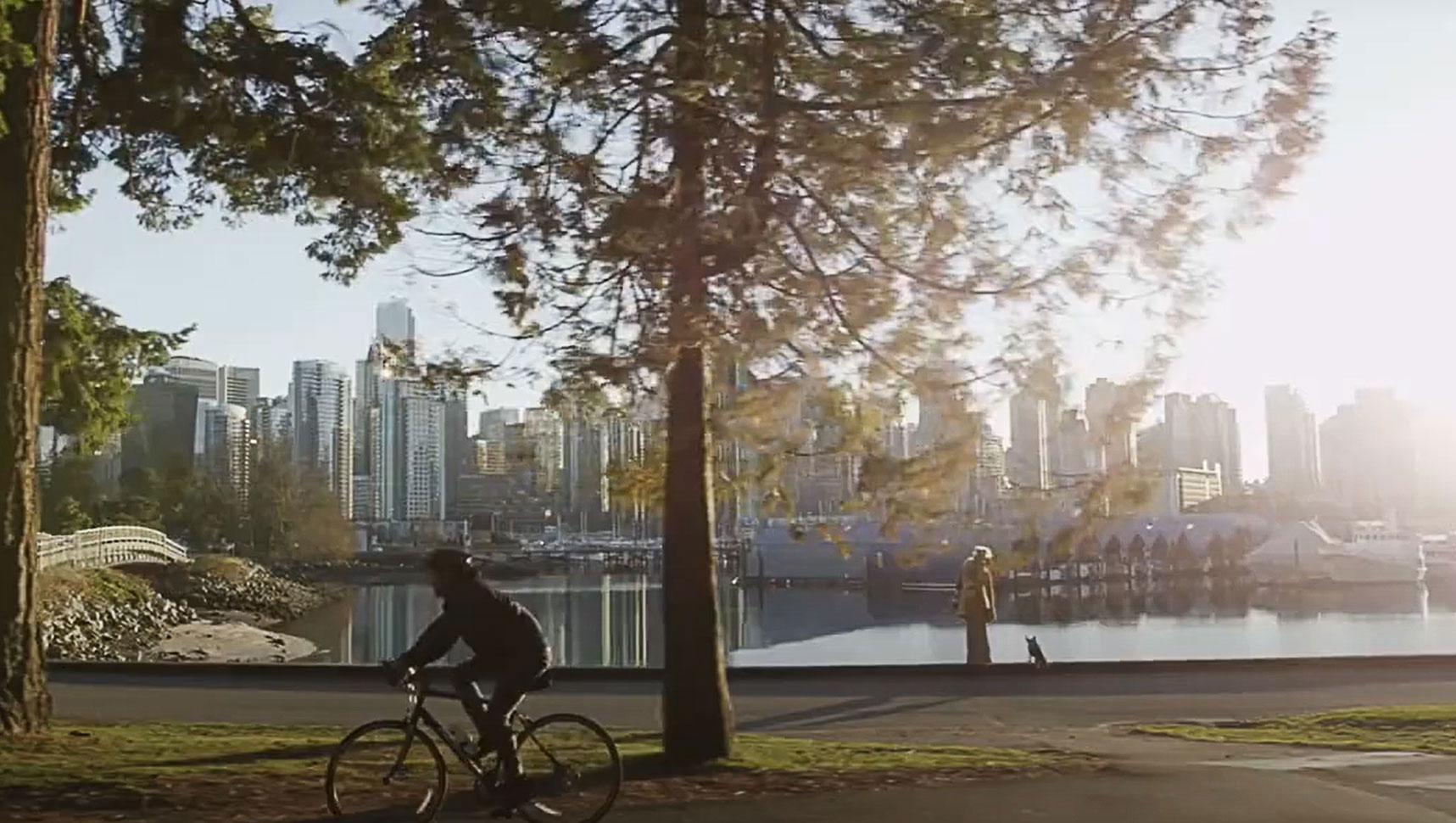 Our purpose is to create economic and social value through real estate – safeguarding the future and creating a world of opportunities for our customers, communities, partners and people.
Our businesses
Investing for the future
We build, buy and grow defined real estate businesses, and leverage our global expertise, scale and network to enhance their performance. Operating internationally across sectors, our world-class management teams provide meaningful access, knowledge, and insight advantages to benefit our customers and partners.
Learn more
Indi at Footscray
Australia
Partnerships that scale
We partner with leading, like-minded global institutional investors. Our partnerships accelerate the scale and pace at which we can deploy capital across priority sectors and geographies – creating competitive advantage and amplifying our economic and social impact.
Learn more
M7 - Magna Park
United Kingdom
Building connections
We work with some of the most loved and respected names in the world – from start-ups to experienced leaders, customers to communities, and architects to financial advisors. Our global network benefits our customers, partners and team by providing access to greater opportunities, diversity of thought and best practices.
Places built to connect
We shape places that move people. Places that inspire and engage. Places that foster wellness. Places that enrich communities – where people can live, work, learn and play. Creating connections. Bringing people closer – to one another and to their communities.
Learn more
Hudson Yards
New York City
Places made better by people
From leasing and operations to placemaking and programming, we create opportunities that drive value for our customers, properties and partners.
A focus on impact
We create smart, sustainable and healthy communities. Places that are future-proofed, flexible and put people first. Reducing our impact, elevating market expectations, holding ourselves to account and inspiring others to do the same.
Oxford has a global commitment to reduce its carbon emission by 30% from its 2015 benchmark by 2025. In the past three years it has taken a quantum leap by going from a 9% reduction from benchmark in 2018, to 23% in the prior year and now 29%*. It is well on track to substantially beat its 2025 goal.
- Fast Company, Oxford Properties Named to World's Most Innovative Companies for 2021
*Figure excludes one-off pandemic impacts on carbon performance
View sustainability report
Seamless and intuitive
We are shaping the future of real estate with an ambitious experience-rich vision. And we pair innovative people with the leading ideas and technologies to bring it to life.
Customers are at the centre of everything we do. We observe and anticipate, predict changing expectations and offer technology-enabled, value-creating experiences.
Our investment in data, analytics and technology mean we're always improving, growing and identifying new opportunities. For today and tomorrow.
View case study
Meet the team
Our leadership team has bought, built, leased, financed and sold some of the world's most successful businesses and properties. At Oxford, they define our global strategy and attract, empower and grow the best people and teams in the business.
That focus is critical, because our people are our greatest advantage. We go above and beyond to attract and nurture the best talent across all parts of our business.
Our committed capital
We are backed by dedicated, permanent capital from OMERS, one of Canada's largest defined benefit pension plans. Our ownership structure helps us move quickly and to be nimble, unconstrained by market conditions. When we commit, we execute. And that adds up to a real competitive advantage.