Centennial Place
Calgary, Canada
Inspired by the region's natural beauty, Centennial Place's East and West towers redefine sustainability and exemplify thoughtful office design. Located in Calgary's prestigious Eau Claire district, the 1.25 M SF office tower complex was named to commemorate Alberta's centennial.
Unifying culture and commerce
Connected to the Plus 15, Centennial Place is amenity rich, offering convenient shops and services, and relaxing common areas that let in natural sunlight.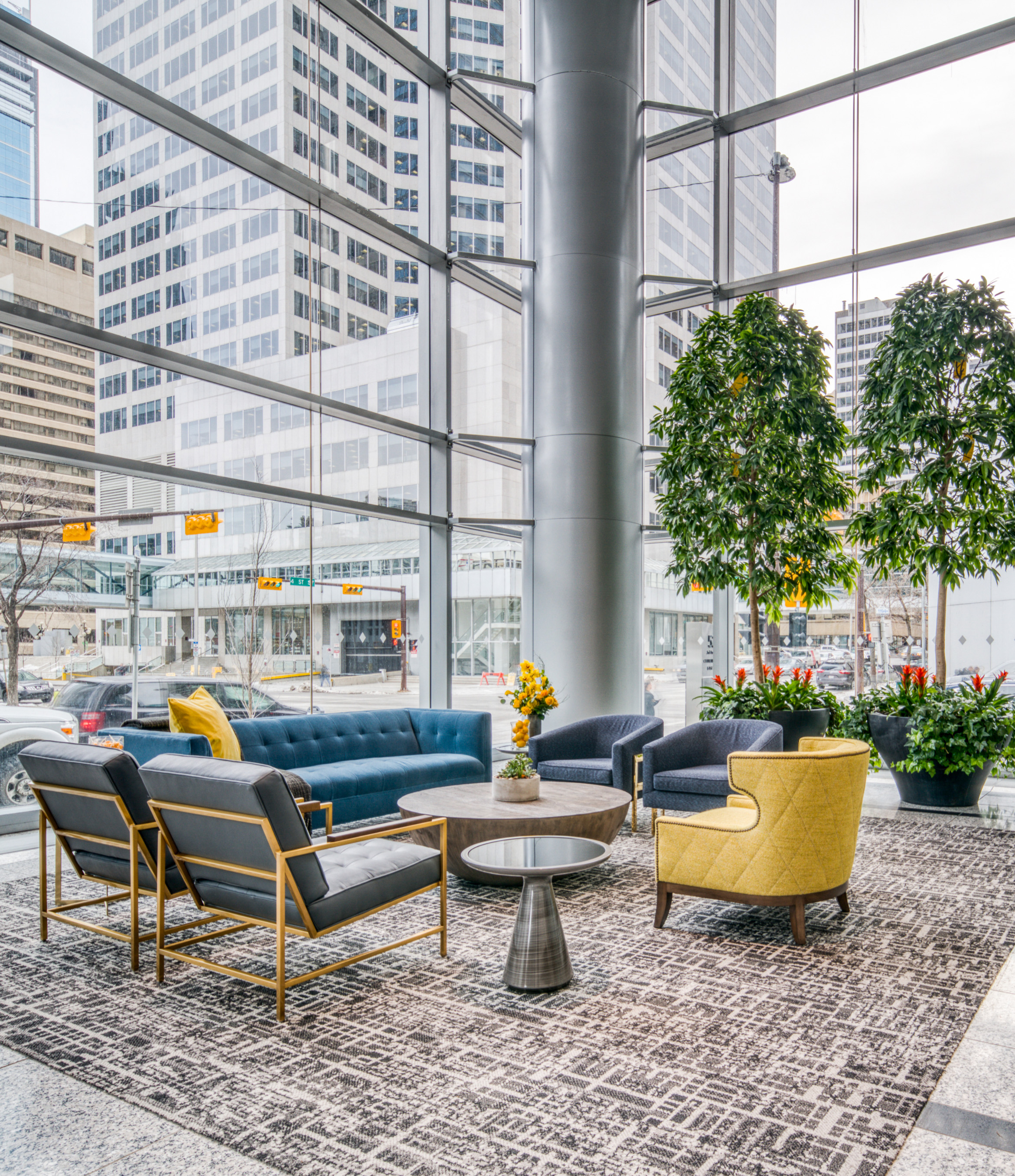 Thoughtful design for sustainable business leaders
Intelligently designed to reduce energy consumption and create a healthier work environment, Centennial Place is a clever example of thoughtful office design for the conscientious employer.