Office
The future of work is flexible, and the role of the workplace is more important than ever.
Oxford and our platform companies manage 30 million square feet of performance enhancing and culture enriching workplaces. Places where engagement, diversity, community, mentorship and growth are supported and where culture thrives. Where the customer is at the heart of every decision we make.
We buy, build and manage premium office properties in the best locations, in gateway cities and high growth hubs globally. Where the best companies, and best talent, want to be.
Lease with us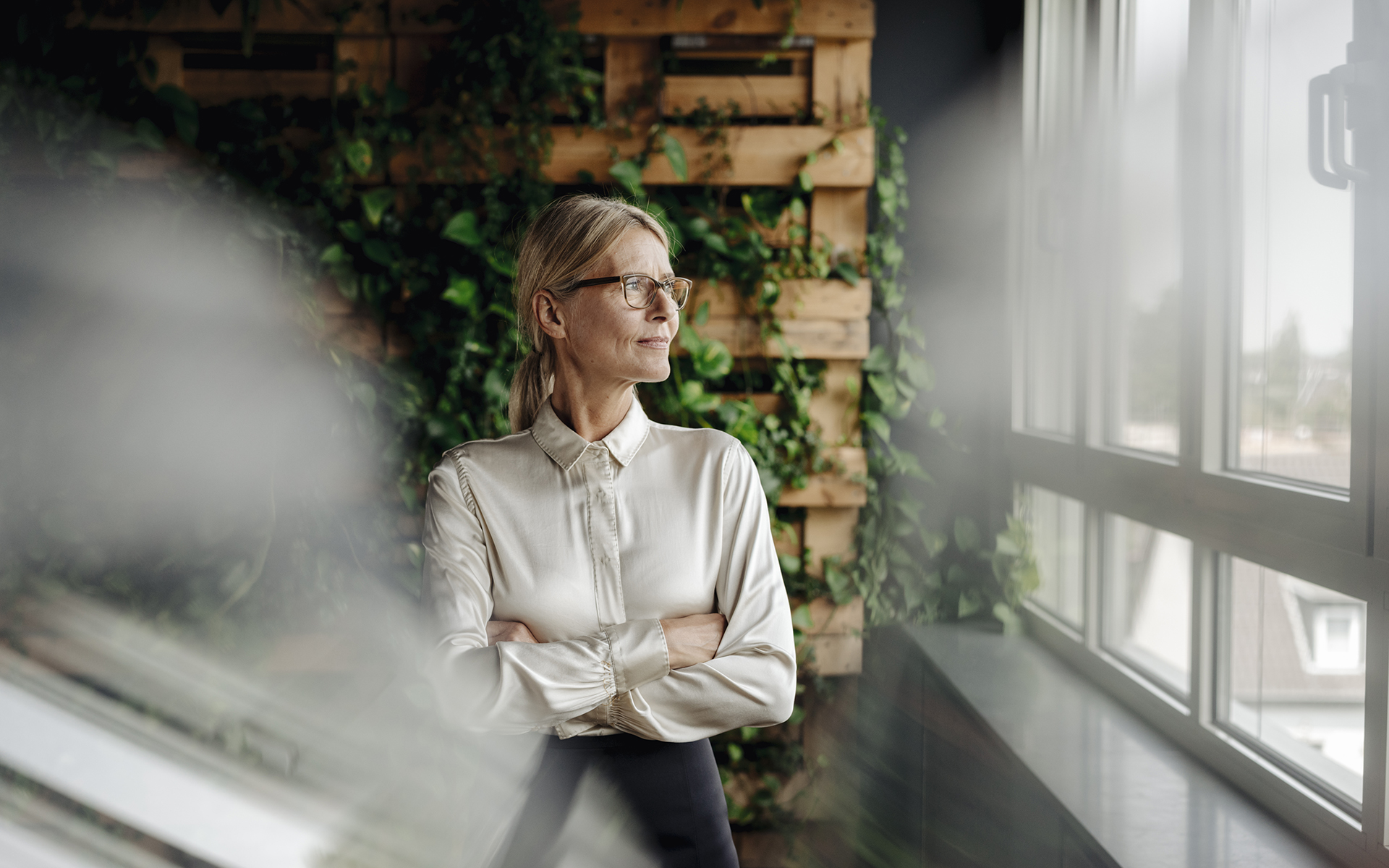 Oxford
Over 23 million square feet portfolio in Canada, the USA, the UK and Europe
Lease with us
Retail
The pace of change in retail is exhilarating. And one thing remains constant: customers connect with engaging experiences.
Oxford's 13 million square feet of North American and European retail properties dominate their markets and are recognized for having best-in-class retailers and delivering exceptional experiences. Our retail decisions start in the cloud, with our deep investment in technology and data helping us predict customer behaviour. Our shoppers vote with their time and wallets, so our industry-leading performance tells us we're getting it right.
Lease with us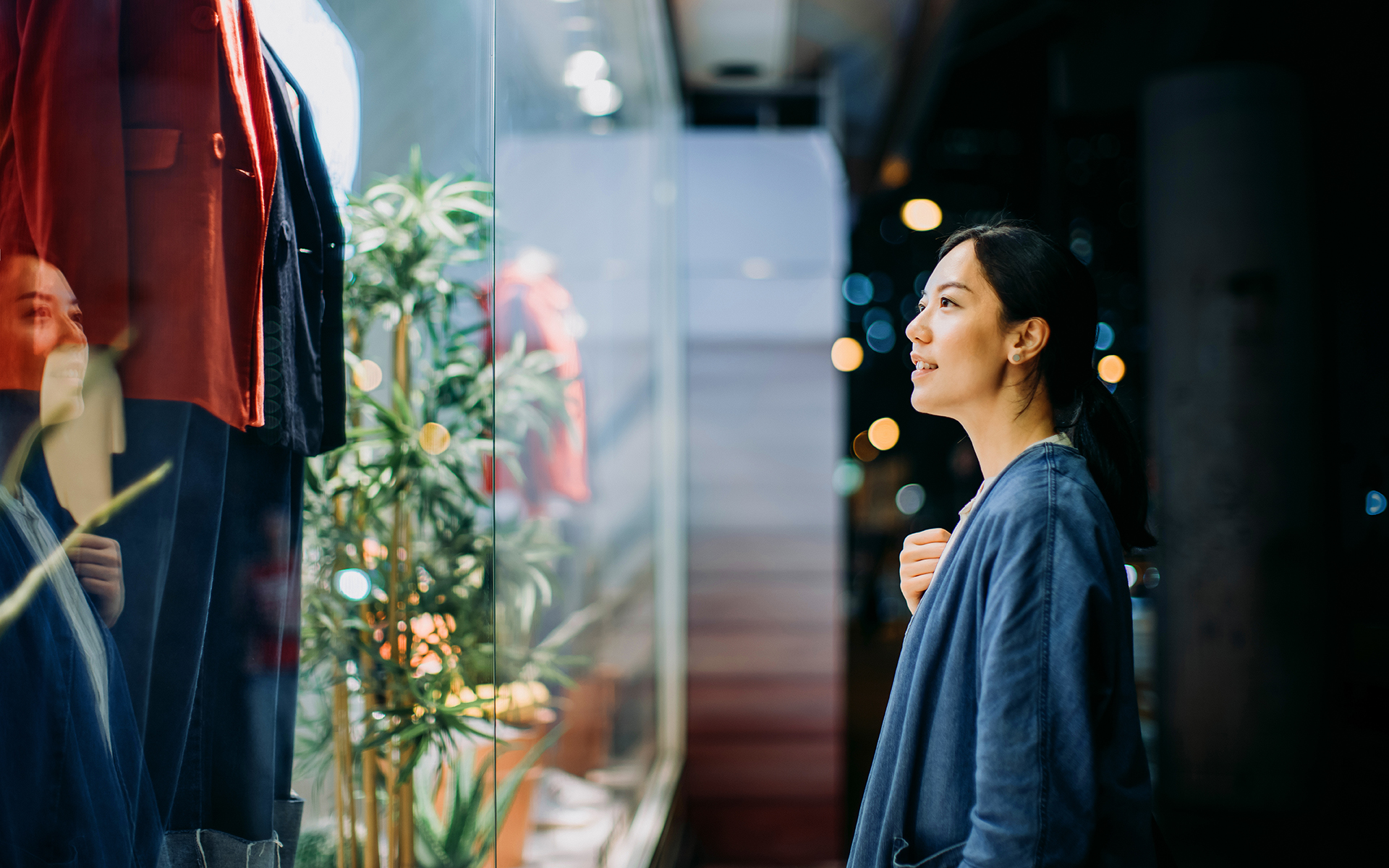 Industrial
Our global industrial and logistics portfolio includes high-quality warehouse, manufacturing and distribution facilities. We've elevated expectations of the sector, delivering flexible, high-functioning space so our customers can focus on their businesses and teams. Our state-of-the-art properties are located in major consumption and critical supply chain nodes across North America, Europe and Asia-Pacific.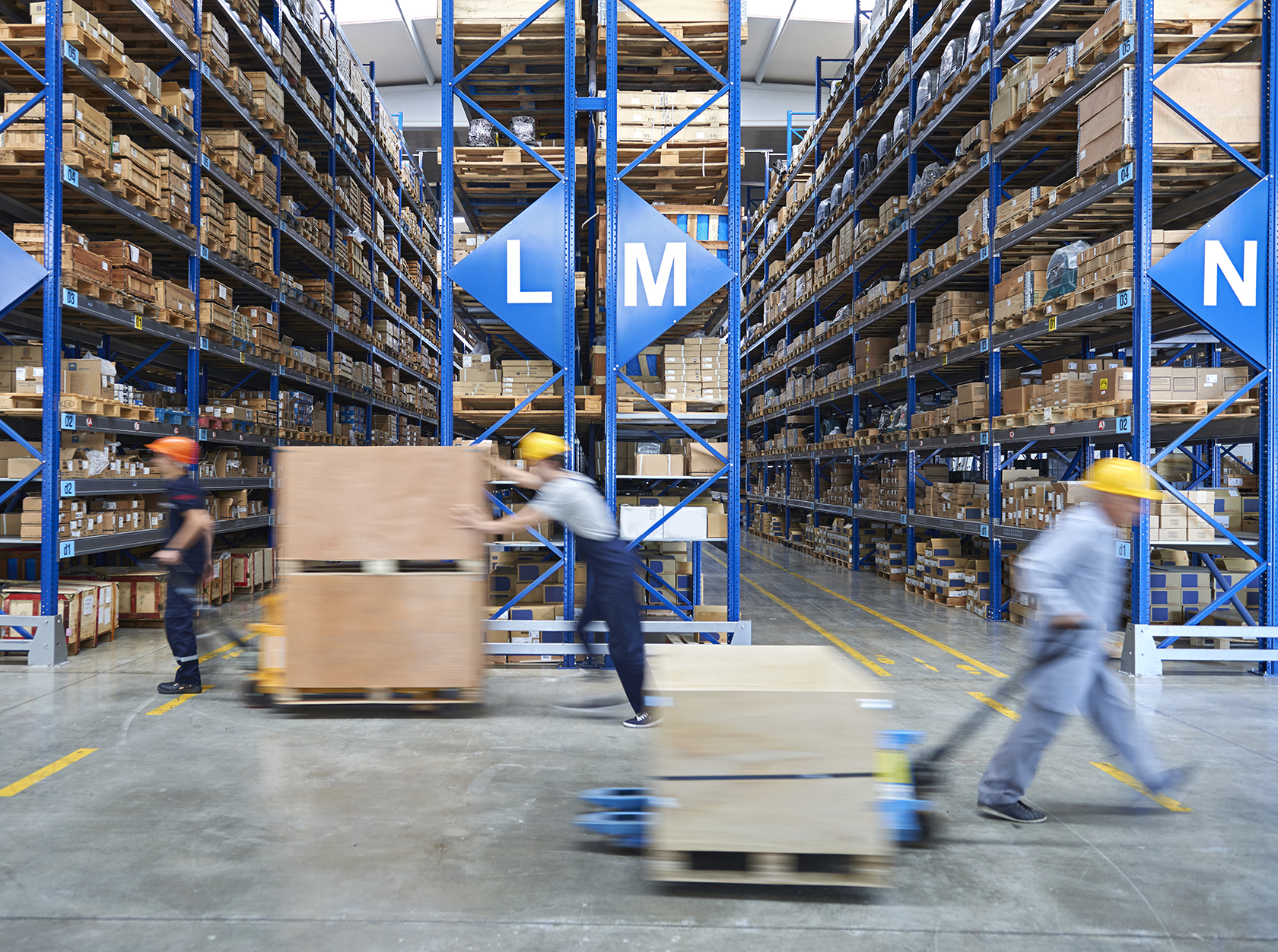 Residential
Our rental residential portfolio is built on our commitment to giving our customers more.
We knew that fast-growing cities needed more well-located, high-quality, professionally managed rental homes. That residents deserve a sense of community, connection and long-term rental solutions. That the details matter.
Oxford's portfolio includes nearly 10,000 units in North America as well as significant ownership interests in platform companies in the UK and Australia. We have high conviction in the sector and are committed to significantly increasing our portfolio through both acquisition and development.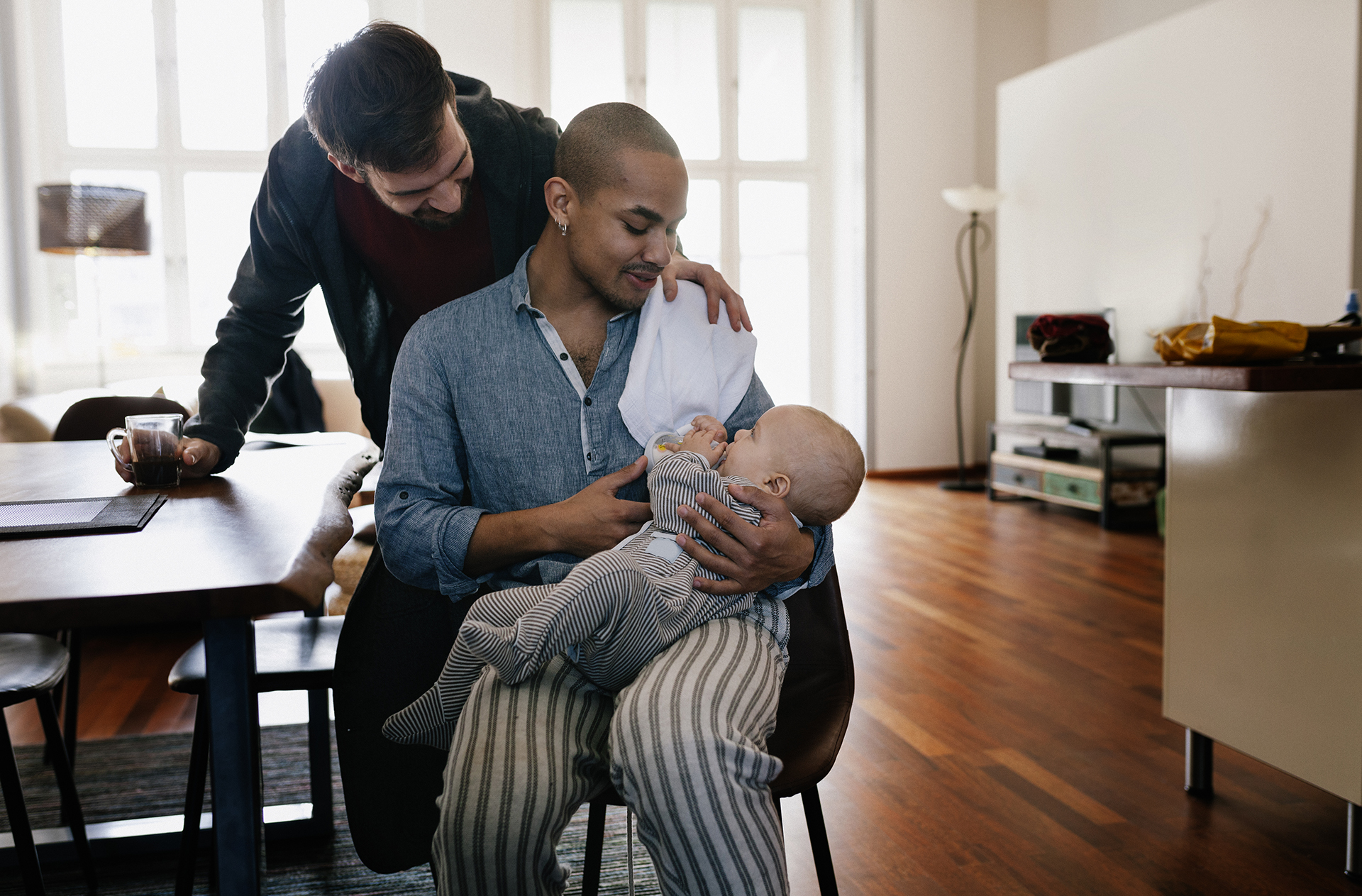 Get Living
Oxford has backed one of the leading UK multifamily platforms, Get Living, as co-manager and investor in DOOR
Get Living
Indi
Investa has launched one of Australia's first multifamily (build to rent) platforms, Indi, in conjunction with Oxford.
Indi Living
Life Sciences
Life sciences companies are focused on delivering life-changing innovations and research breakthroughs. To do their best work, they need the best talent, facilities and flexible spaces.
We understand how to create enabling environments for our customers, allowing them to do what they do best, while we seamlessly provide the platforms, amenities and services they need to grow and prosper.
Our portfolio includes high quality income producing properties as well as developable land with over several million square feet of available density. We provide solutions for the whole product life cycle – from research and development through to manufacturing.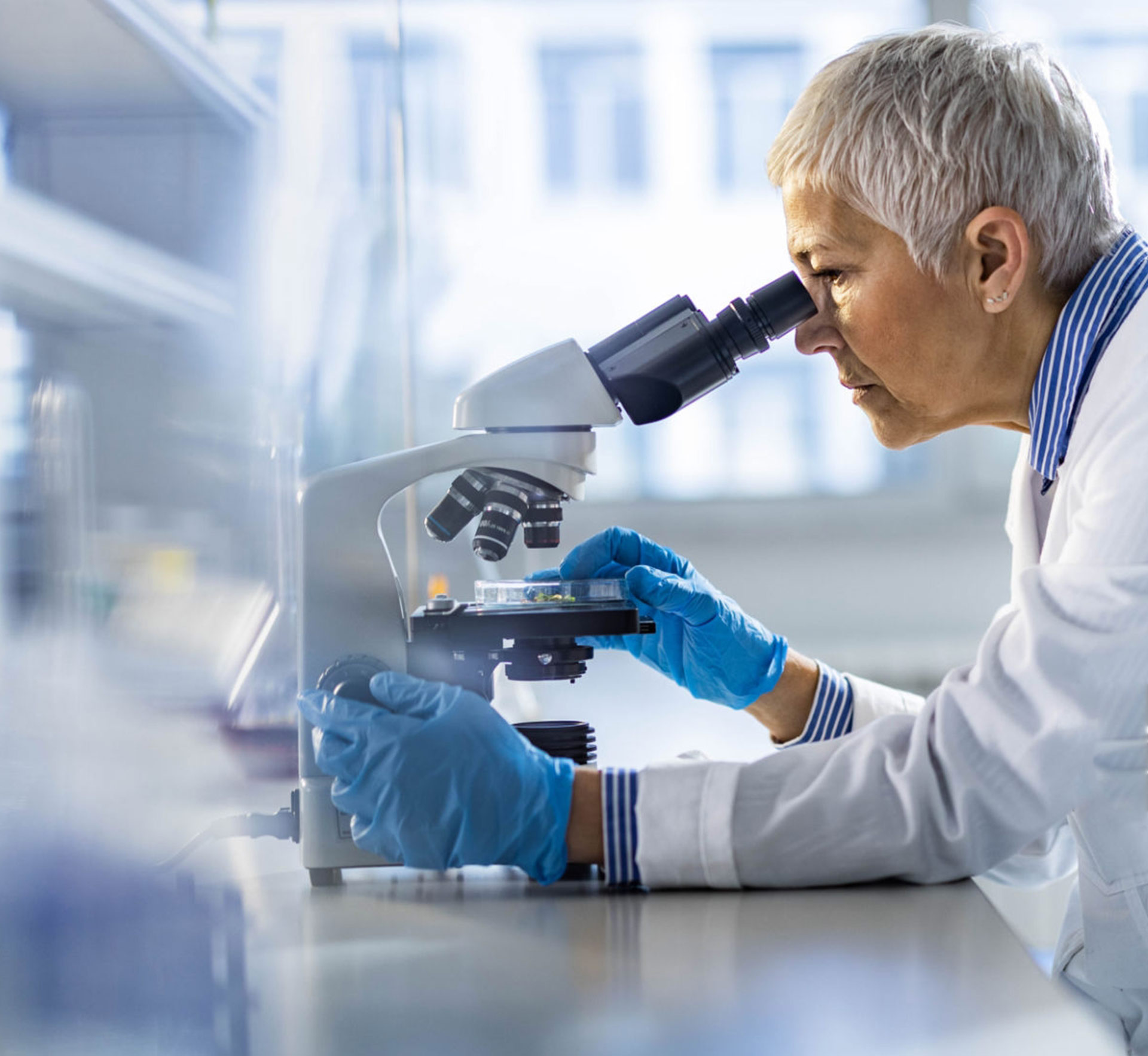 Credit
We are agile and creative with our capital, and our ability to invest in debt expands our investable universe. Insight from Oxford's global business gives us a competitive advantage and lets us move quickly and with conviction. Our deep understanding of markets, sectors, properties and the development process lets us comfortably move up the debt stack to generate returns.
We invest in a variety of debt positions including first mortgages and mezzanine investments, and across markets and sectors. It's a high-performing and rapidly growing part of our business.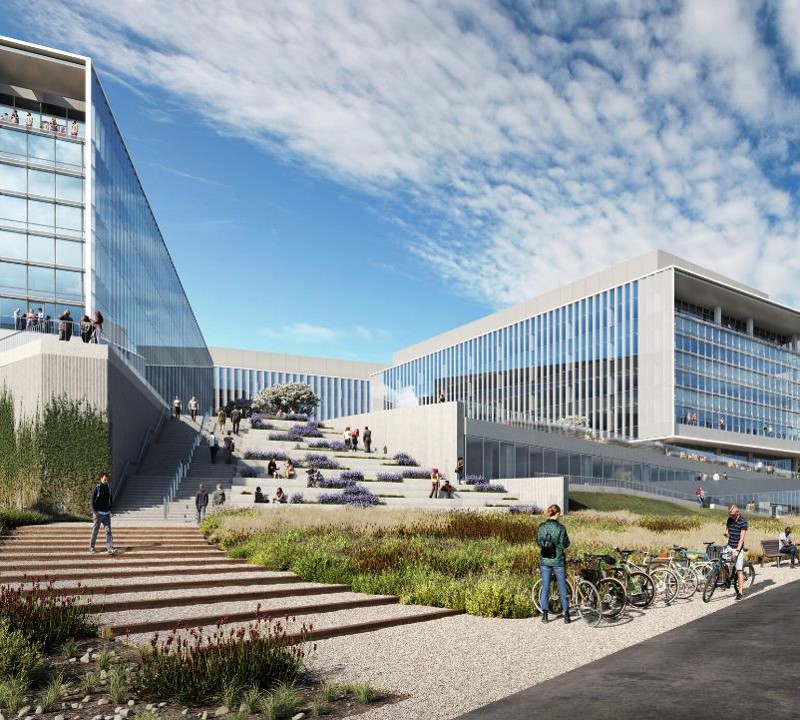 Alternatives
As a global investor, in addition to our core and more traditional sectors, we look to put our capital to work against new and emerging themes where we can generate idiosyncratic returns. Alternatives sectors including hotels, studios and indirect investments have specific and unique needs that require creative and specialized physical real estate.
Oxford fosters a mindset of deep curiosity to identify and explore these emerging and dynamic sectors. Our competitive advantage lies in our ability to identify and capitalize on supply and demand imbalances where there are strong demand tailwinds, all while building our dedicated expertise and capabilities to generate value through these areas of real estate.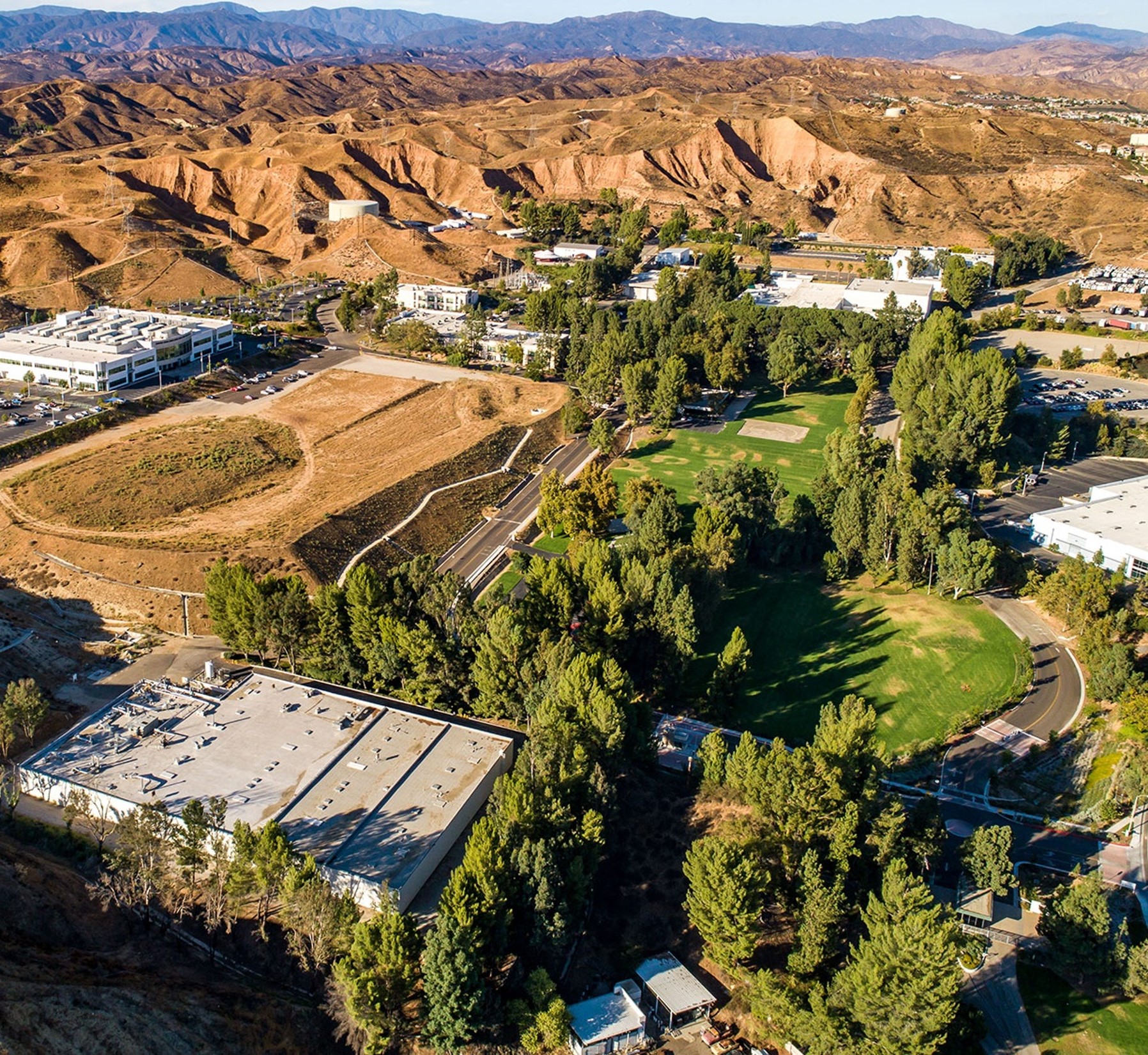 Hotel
Hotels need to fill their space every single night, and the strongest performers do that by consistently delighting the customer. Our hospitality team combines that customer focus with ambitious long-term vision and creativity and is unafraid to make big decisions in their pursuit of long-term value creation.
Our Canadian hotel portfolio of over 3,400 suites includes storied resort hotels and best-in-class city properties, situated in some of the most incredible locations across the country.
View our portfolio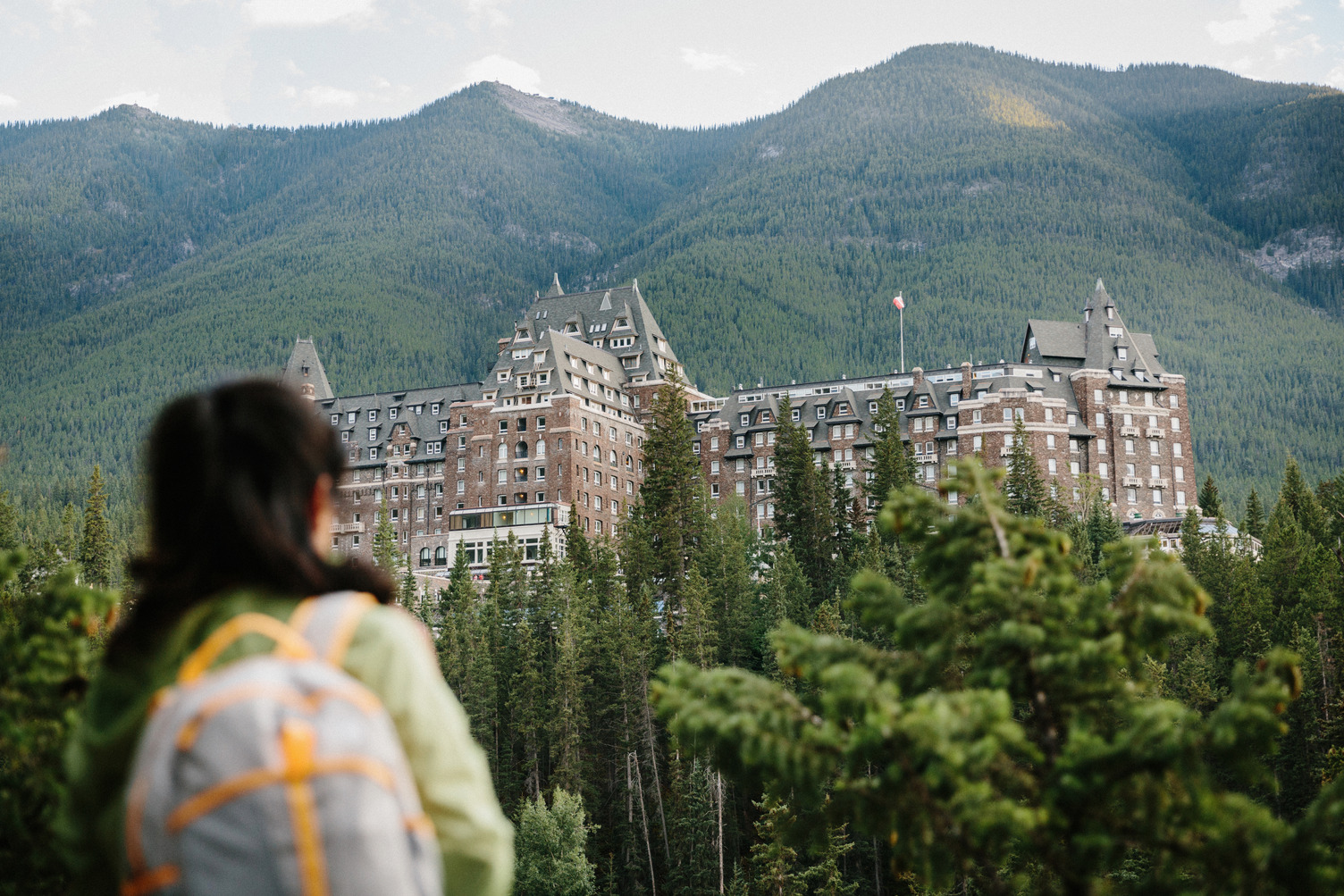 We develop
From single properties to city-defining mixed-use districts, we're reimagining places with a focus on people. Our development projects span eight sectors and four continents. Our team pioneers new sustainability, technology and wellbeing solutions and shapes the future of how we live, work, learn and play. Our scale and vision allow us to engage the best architects, planners, placemakers and designers. Our global reach gives us access and expertise. And our local teams and partners provide insights and nuances honed on the ground. Together, they create enduring economic and social value.
View all case studies
We create value
The big things. The community-connecting things. The small things only a few will notice. We care about them all – equally. We never stop looking for ways to create value for our customers, properties and partners. From day-to-day experiences to once-in-a-lifetime opportunities. Development to leasing. Placemaking and programming to portfolio operations. We elevate the everyday by making things easier and better.
View all case studies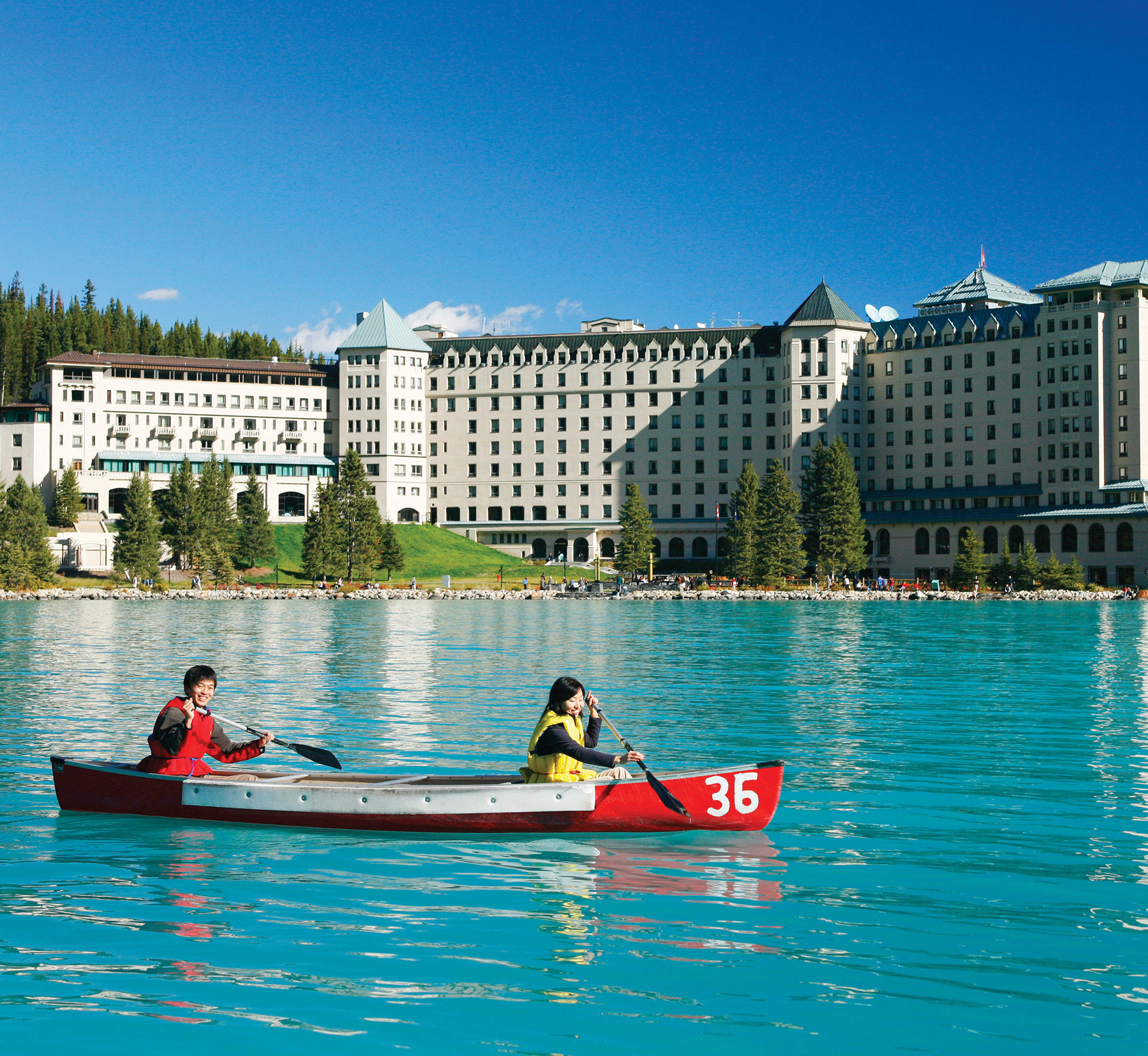 All figures and data as of June 30, 2023