Legal notice
For address purposes only, legal notice required to be delivered by hand, overnight delivery, mail or other similar non-electronic method pursuant to the terms of any legal agreement binding OPGI Management Limited Partnership or any of its affiliates ("Oxford") (such agreement, being an "Applicable Agreement"), shall be good and valid notice if received at the address set forth below, notwithstanding any other address designated for Oxford in such Applicable Agreement to the contrary.
Except for the address set forth below, the manner and method of legal notice delivery and all other matters in connection therewith shall continue to be governed by the Applicable Agreement.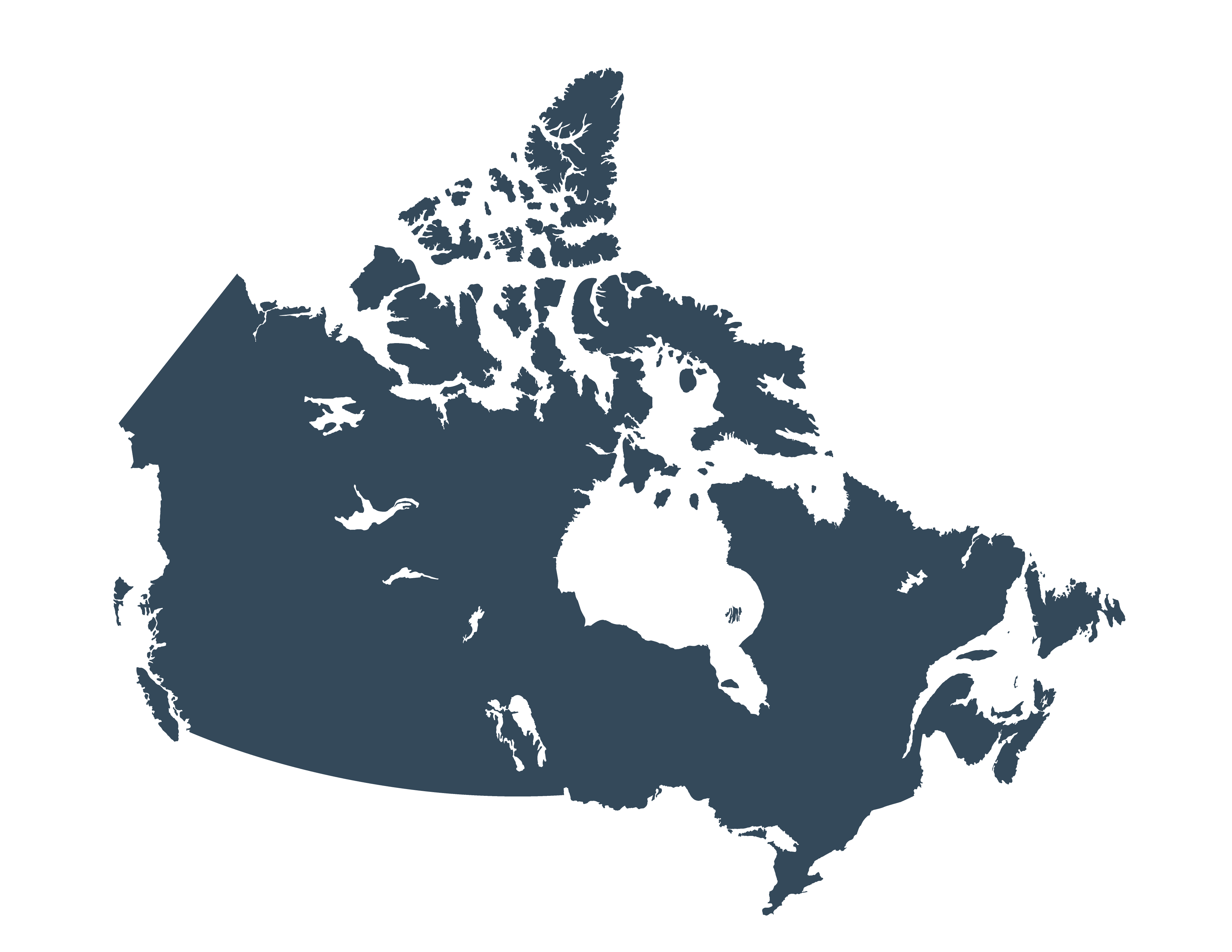 Canada
OPGI Management Limited Partnership
100 Adelaide Street West, Suite 900
Toronto, Ontario M5H 0E2
Canada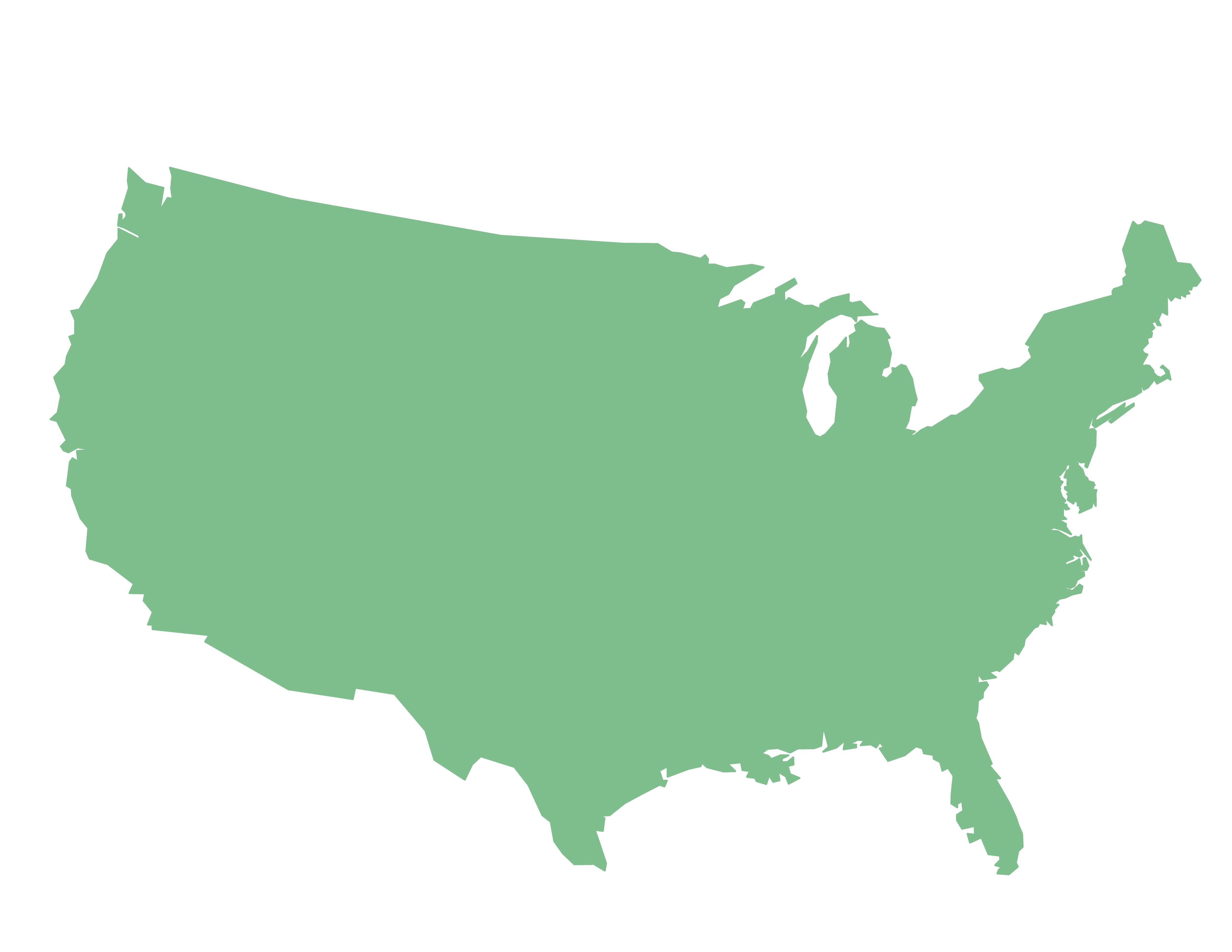 USA
Oxford I Asset Management USA Inc.
450 Park Avenue
9th Floor
New York, NY 10022
USA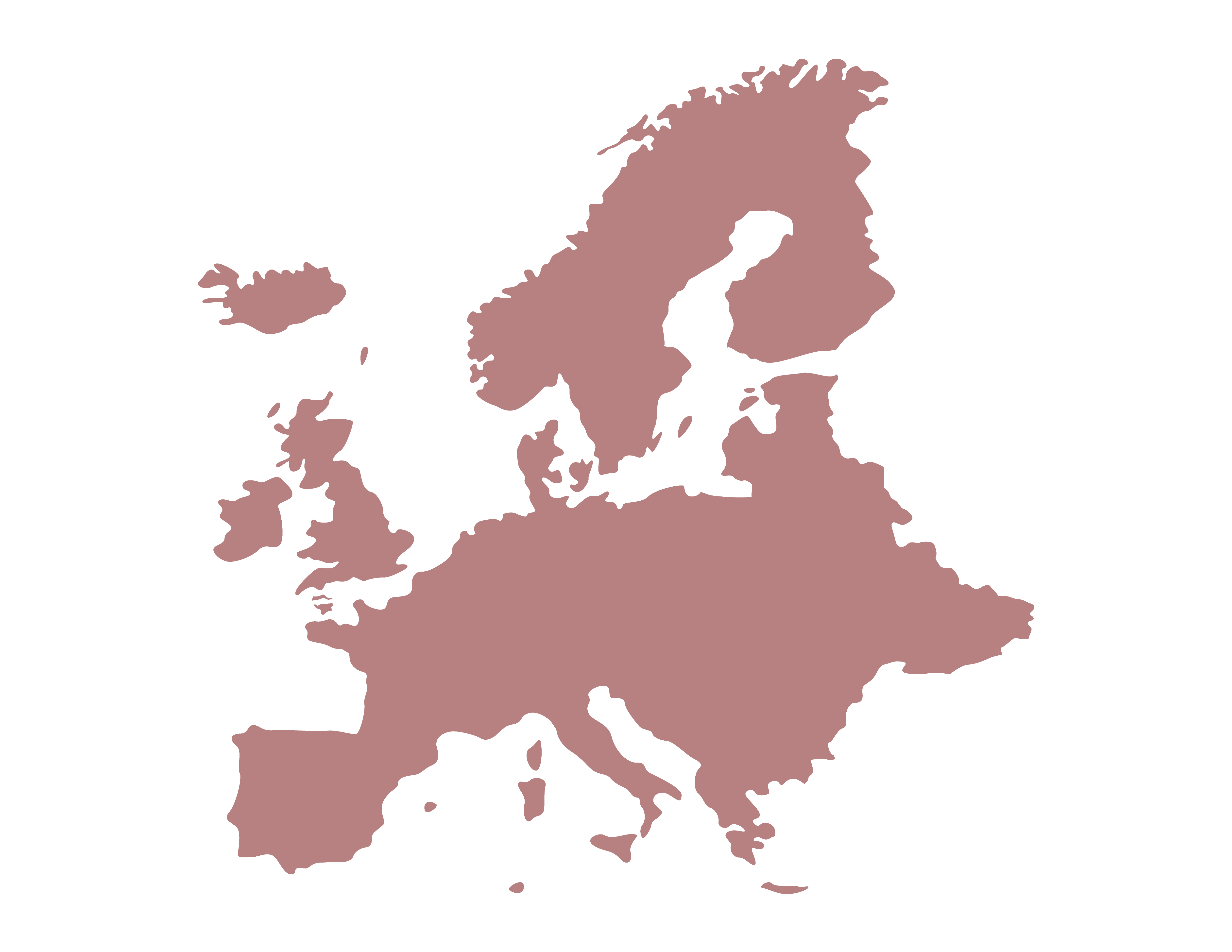 Europe
Oxford Properties Management (UK) Limited
The Leadenhall Building
122 Leadenhall Street
London
EC3V 4AB
United Kingdom

Australia
Oxford Properties Management Australia Pty Limited
Deutsche Bank Place
Level 19, Suite 19.02
126 Phillip St.
Sydney, NSW 2000
Australia

Singapore
OMERS Asia Pte. Ltd.
One Raffles Quay
#41-01 North Tower
Singapore 048583