Oxford Airport Business Park
Calgary, Canada
Oxford Airport Business Park is a brand new distribution and warehouse facility conveniently located at the gateway to Calgary International Airport. Comprising over 4 million SF, this flagship commercial master planned site will include office, hotel and amenity retail space.
Balancing industry and wellness
Consider moving your business to this premium address and enjoy innovative, efficient design. Support employee wellness with easy access to nature and fresh air. Take a lunchtime fitness break at Airport Trail, Deerfoot Trail or Stoney Trail all nearby.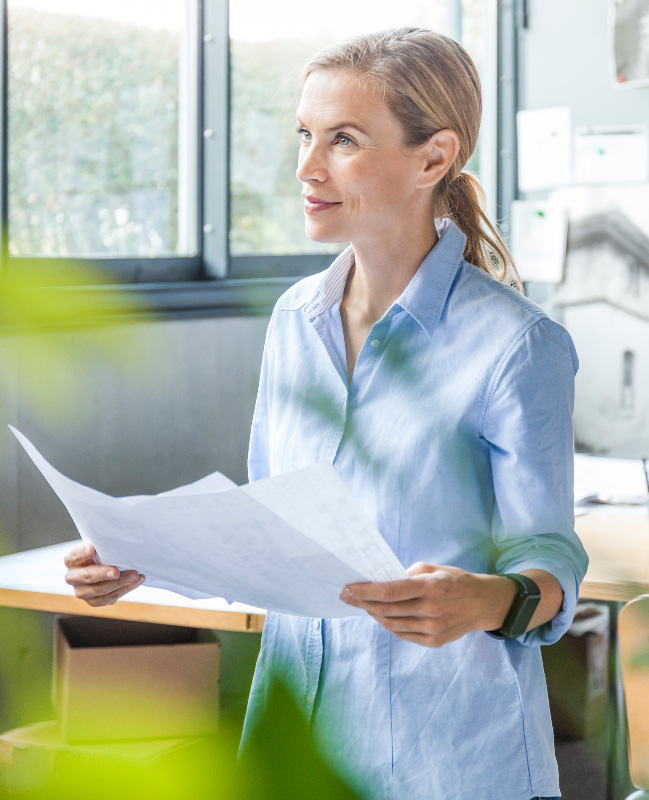 Park highlights
Number of buildings 8
Total square footage 2,020,314
Total park acreage 200
Average clear height 32'