Queensborough Logistics Park
New Westminster, Canada
Come to Oxford Queensborough Logistics Park for the opportunity to claim your own smartly designed high-cube distribution facility. The park combines up-to-date building efficiencies with an unparalleled location providing access to a wealth of amenities for your valuable employee base, along with the benefit of supply chain efficiencies.
Thoughtfully designed, diverse spaces
With multiple access points and ample trailer storage, Queensborough's industrial campus is ideal for your modern distribution needs.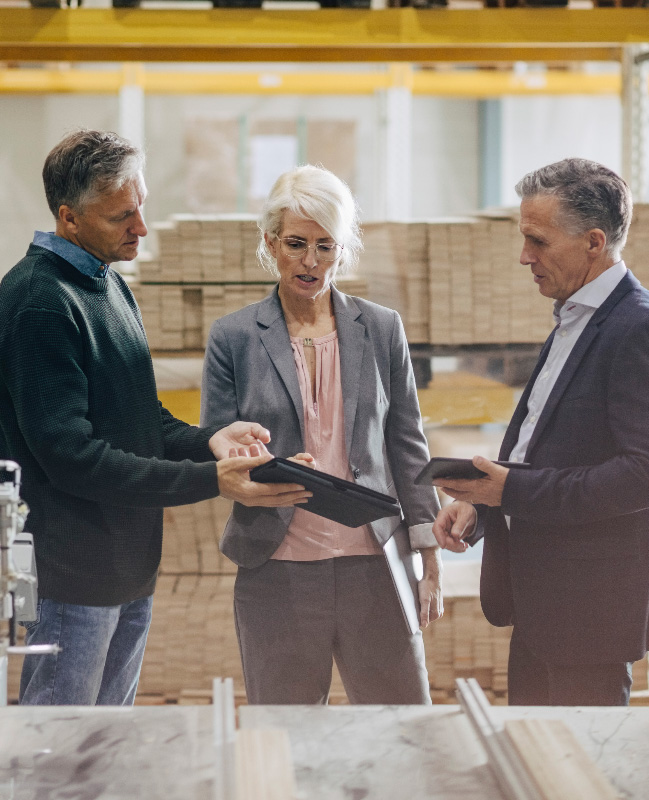 Park highlights
Number of buildings 3
Total square footage 588,573
Total park acreage 36.45
Average clear height 32'