Life Sciences companies are focused on delivering life-changing innovations and research breakthroughs. To do their best work, they need the best talent, facilities and flexible spaces.
We understand how to create enabling environments for our customers, allowing them to do what they do best, while we seamlessly provide the platforms, amenities and services they need to grow and prosper.
Our portfolio includes high quality income producing properties as well as developable land with over several million square feet of available density. We provide solutions for the whole product life cycle – from research and development through to manufacturing.
View all Life Sciences properties
Featured properties
310 Cambridge Science Park
Cambridge, UK
Situated in the UK's golden triangle, 310 Cambridge Science Park is located in one of the most established life sciences and R&D clusters in Europe. With over 58,000 square feet of fully-fitted laboratory and ancillary office space across two floors, this building was designed flexibly to accommodate both single and multi-tenants alike, enabling innovative companies to thrive.
View 310 Cambridge Science Park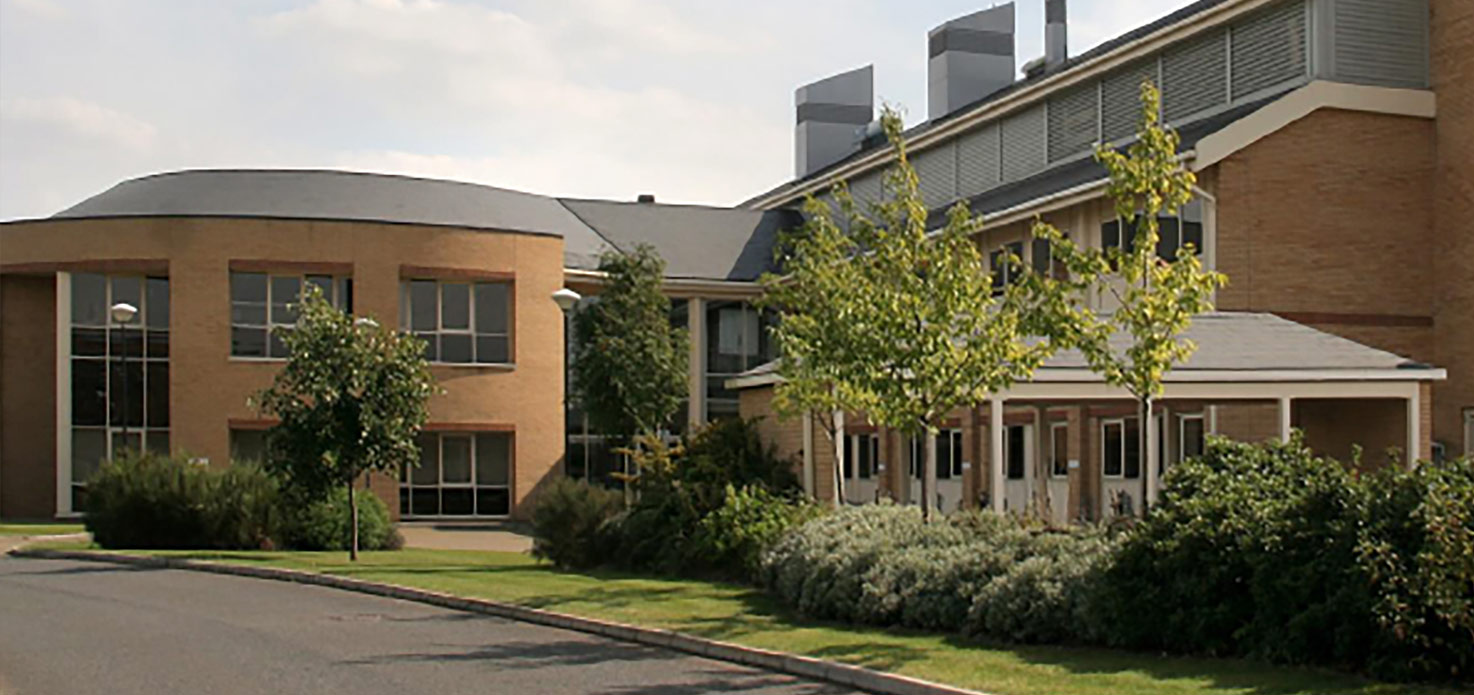 Boren Labs
Seattle, USA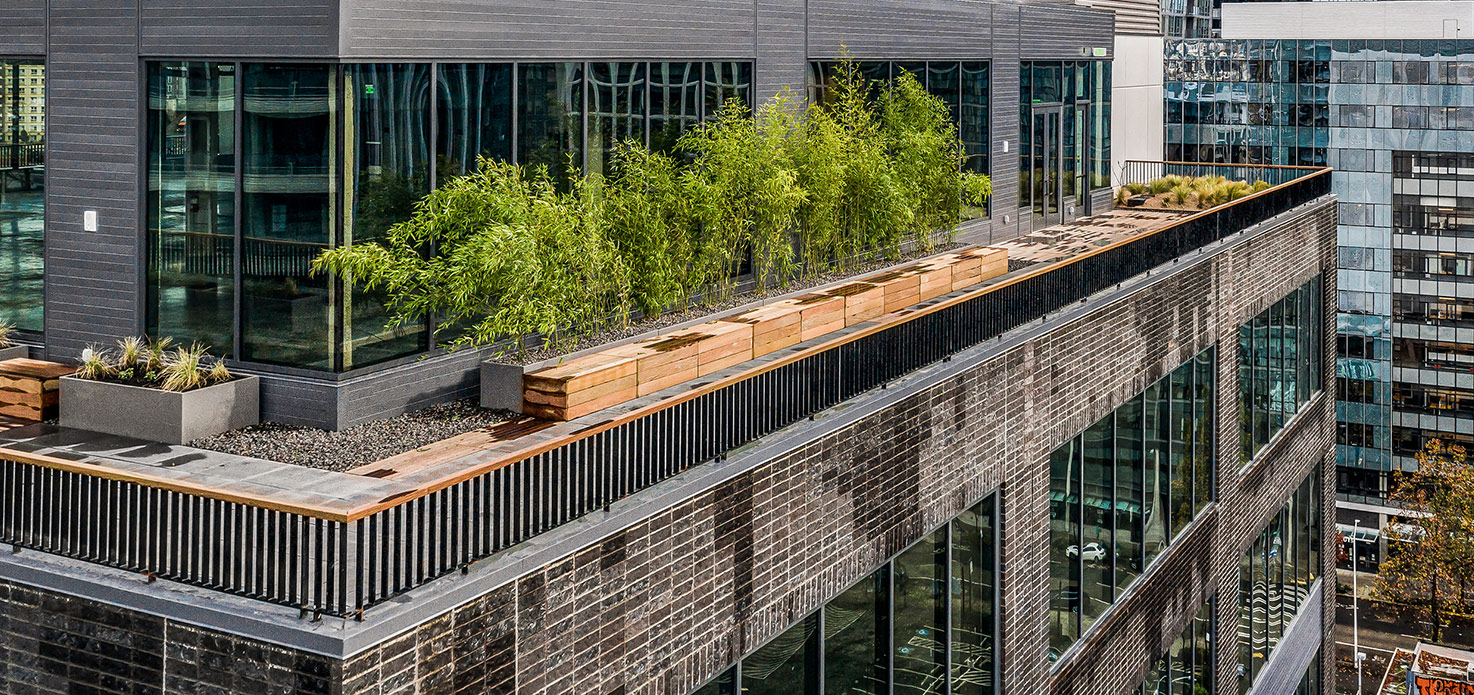 This 136,000 square foot shell-condition building is in Seattle's South Lake Union submarket, the nucleus of the city's biotechnology industry. It is presently being converted into a fully dedicated Life Sciences facility. The 10-story property boasts 15-foot ceilings, 12-foot windows, and a rooftop terrace – all of which will afford its future occupants great natural light and access to the outdoors.
View Boren Labs
Foundry31
Berkeley, USA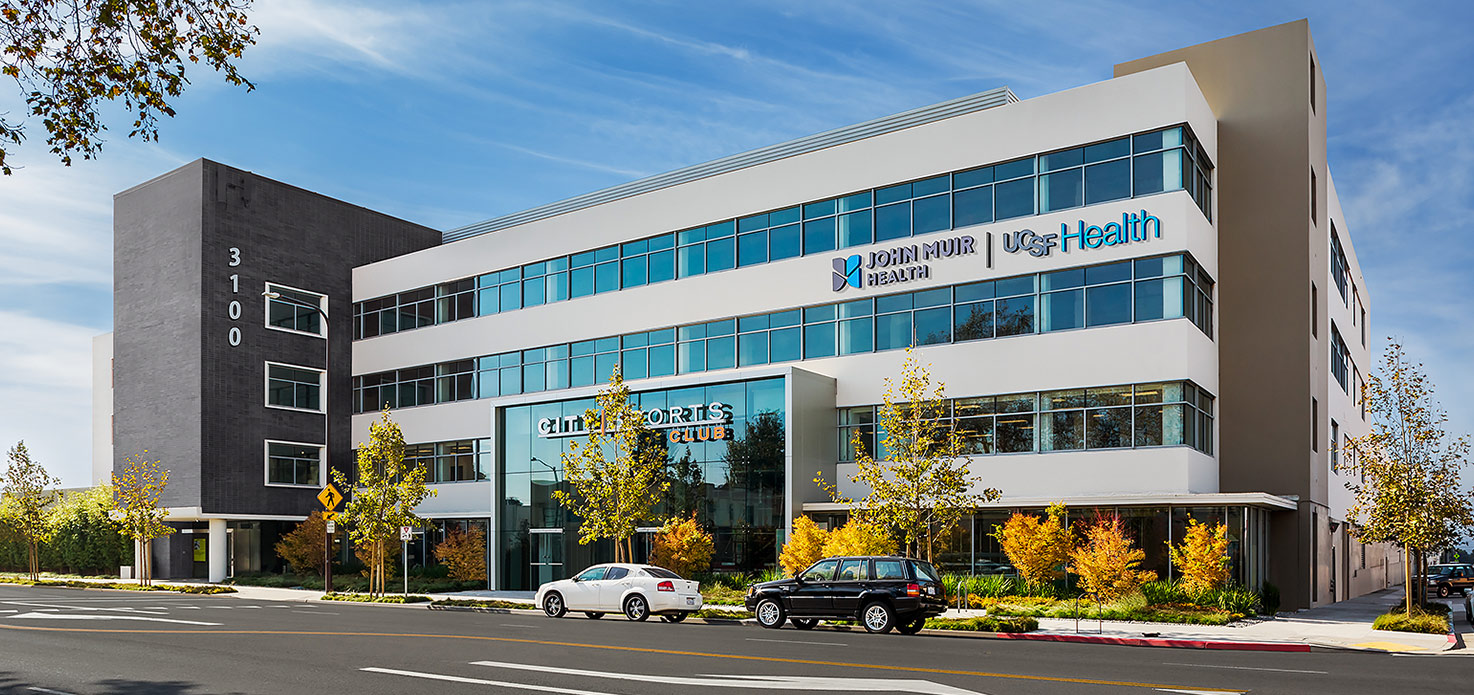 This modern science and research space is located in the fast-growing East Bay Life Sciences cluster, neighboring the UC Berkeley Department of Engineering and the Lawrence Berkeley National Laboratory. Contemporary industrial finishes, significantly-sized floor plates, and a rich amenity program with great outdoor offerings make the 400,000-square foot building a natural choice for innovative uses.
View Foundry31
33 New York Ave
Framingham, USA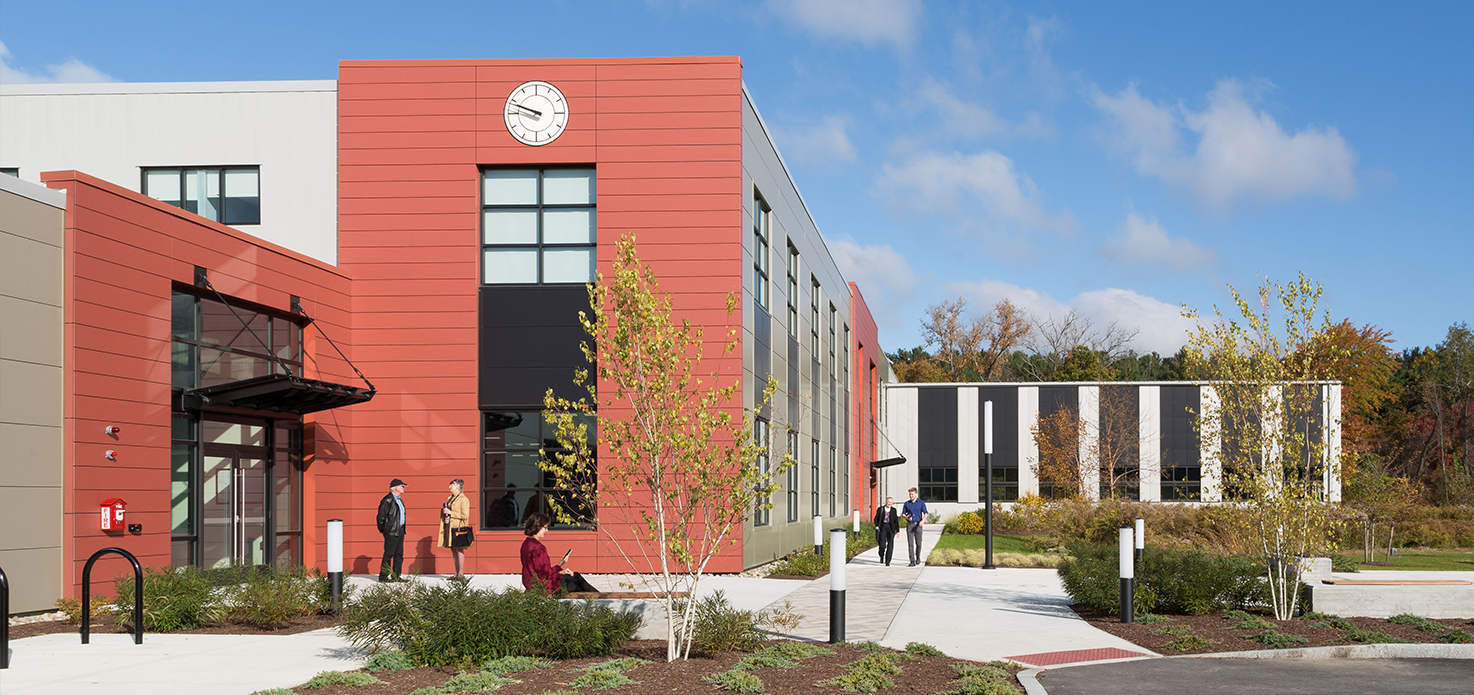 This recently-renovated, state-of-the-art GMP/biomanufacturing facility is in Framingham, Massachusetts, just west of Boston and Cambridge. Both the location and the site itself are natural choices for innovation companies operating in the highly developed local Life Sciences market.
View 33 New York Ave
Emeryville Public Market
Emeryville, USA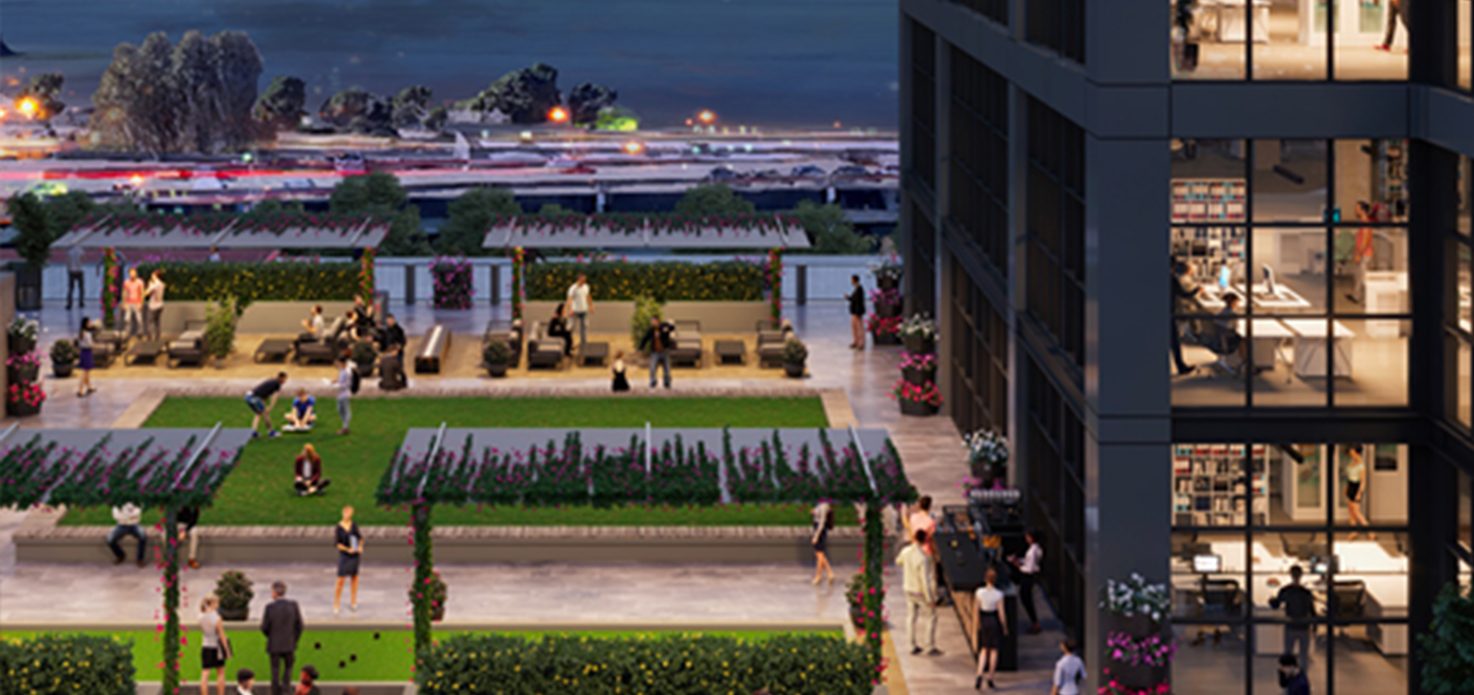 Public Market Emeryville is a 148,000 square foot mixed-use site offering a beloved community and work experience: the property includes a local food hall with great outdoor seating as well as lab and associated office needs. Two adjacent development parcels will offer space for additional R&D and lab uses, both in great demand in the established Life Sciences cluster of Emeryville, California.
View Emeryville Public Market
645 Summer St
Boston, USA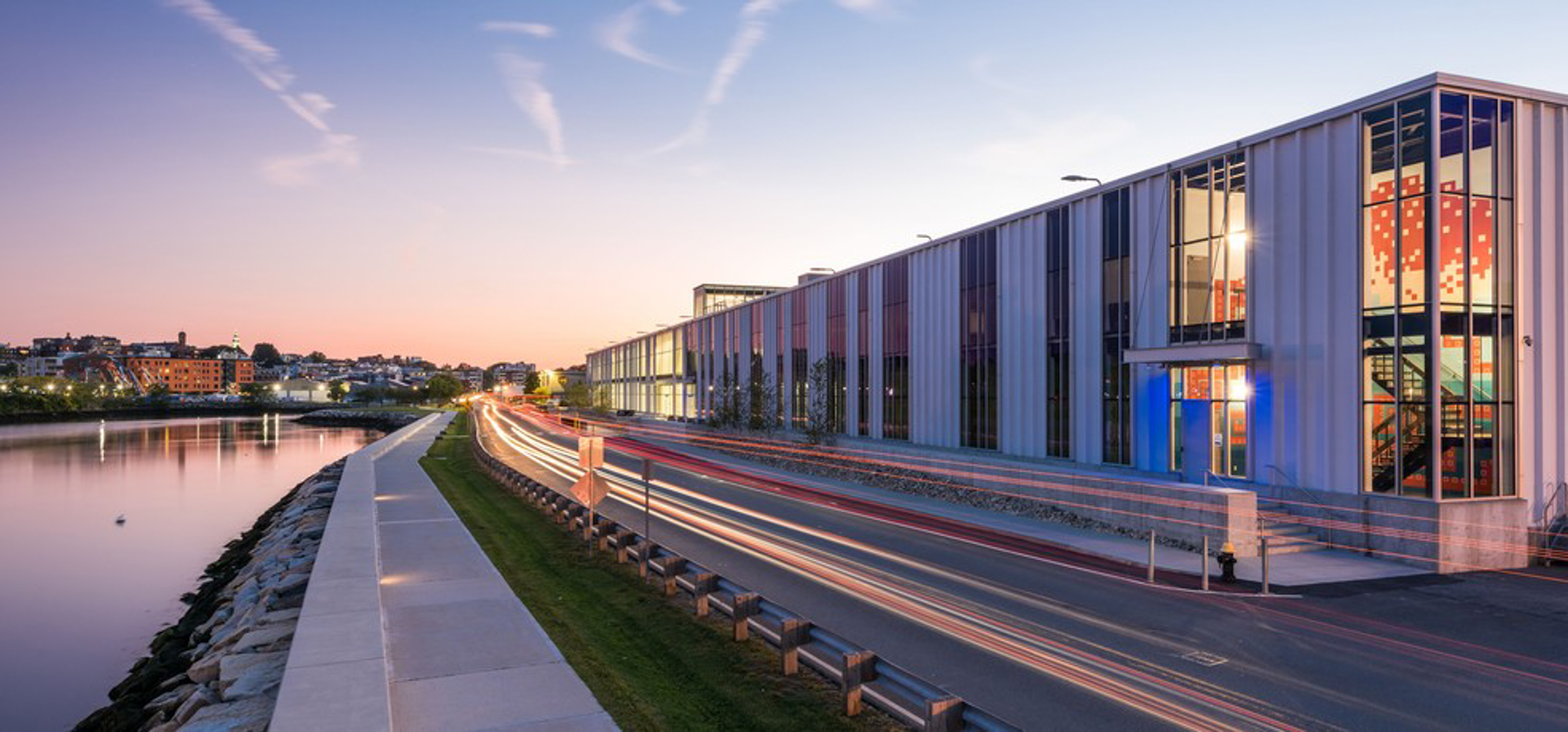 Life Sciences space designed for performance. This newly revitalized, 150,000-square foot two-story building overlooking Boston's historic Reserved Channel brings rich amenities and waterfront views to the R&D environment.
View 645 Summer St