Our Life Sciences portfolio caters to all stages and needs of industry customers. We offer an end-to-end mix of spaces, accommodating businesses new and established, scaling and built.
Our properties are in optimal geographies: we are where you are and where you want to be.
And we prioritize efficient, sustainable buildings. Across Oxford, reducing environmental impact is central to all that we do; this sector is no exception. Our properties are designed to enhance performance, maximizing outcomes for our partners and supporting critical scientific work.
Research & Development
Mission-driven companies need purpose-built spaces to bring medical advancements from idea generation to practical application.
Across our growing portfolio of R&D facilities, each property offers a unique hybrid of office space and onsite lab area. Ample natural light, green spaces, and flexible floorplans encourage the most innovative thinking. Adaptable, modern laboratory facilities support advanced technologies to help our customers successfully test and develop important new ideas.
R&D properties are located in key Life Sciences hubs for optimal talent attraction, access to clinical centers and market development.
Lease with us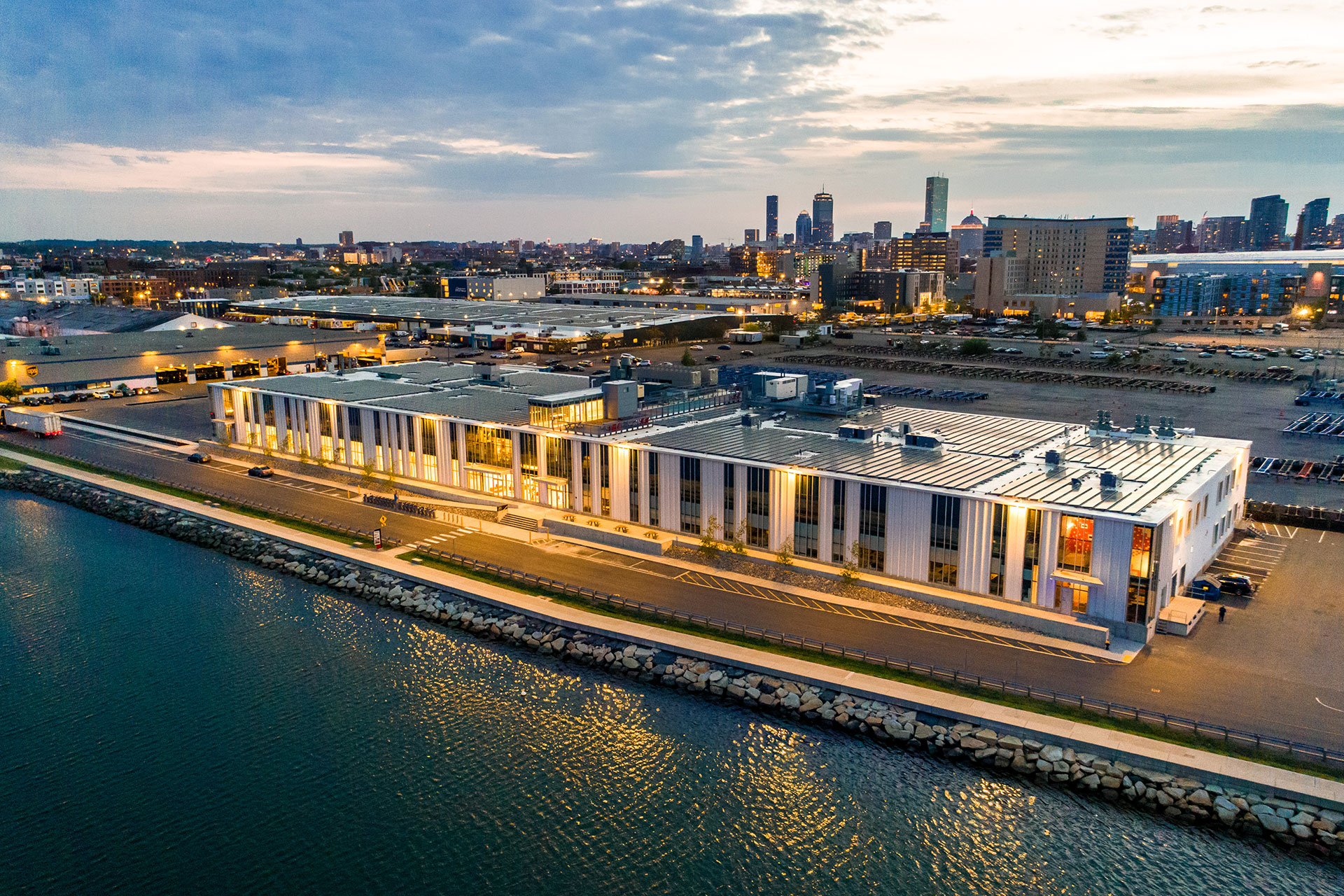 Featured R&D properties
310 Cambridge Science Park
Cambridge, UK
Situated in the UK's golden triangle, 310 Cambridge Science Park is located in one of the most established Life Sciences and R&D clusters in Europe. With over 58,000 square feet of fully-fitted laboratory and ancillary office space across two floors, this building was designed flexibly to accommodate both single and multi-tenants alike, enabling innovative companies to thrive.
View 310 Cambridge Science Park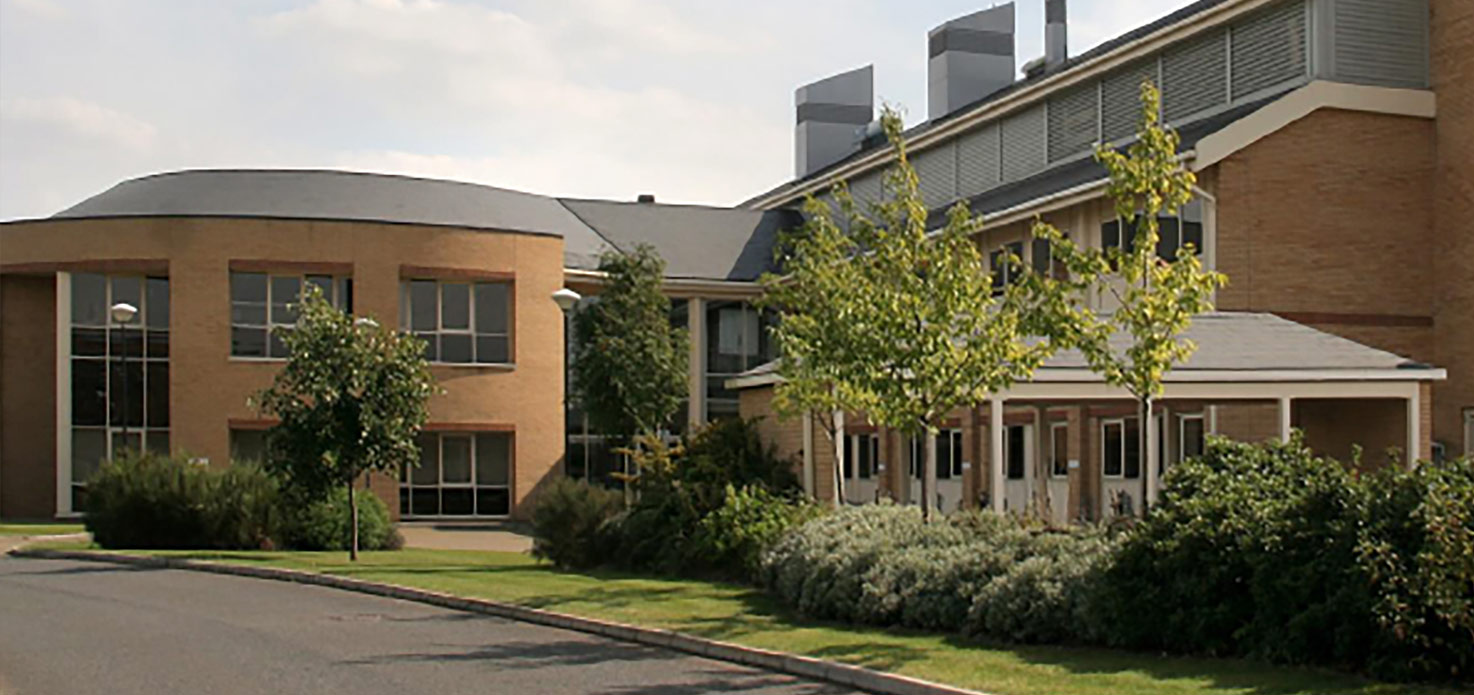 745 Atlantic
Boston, USA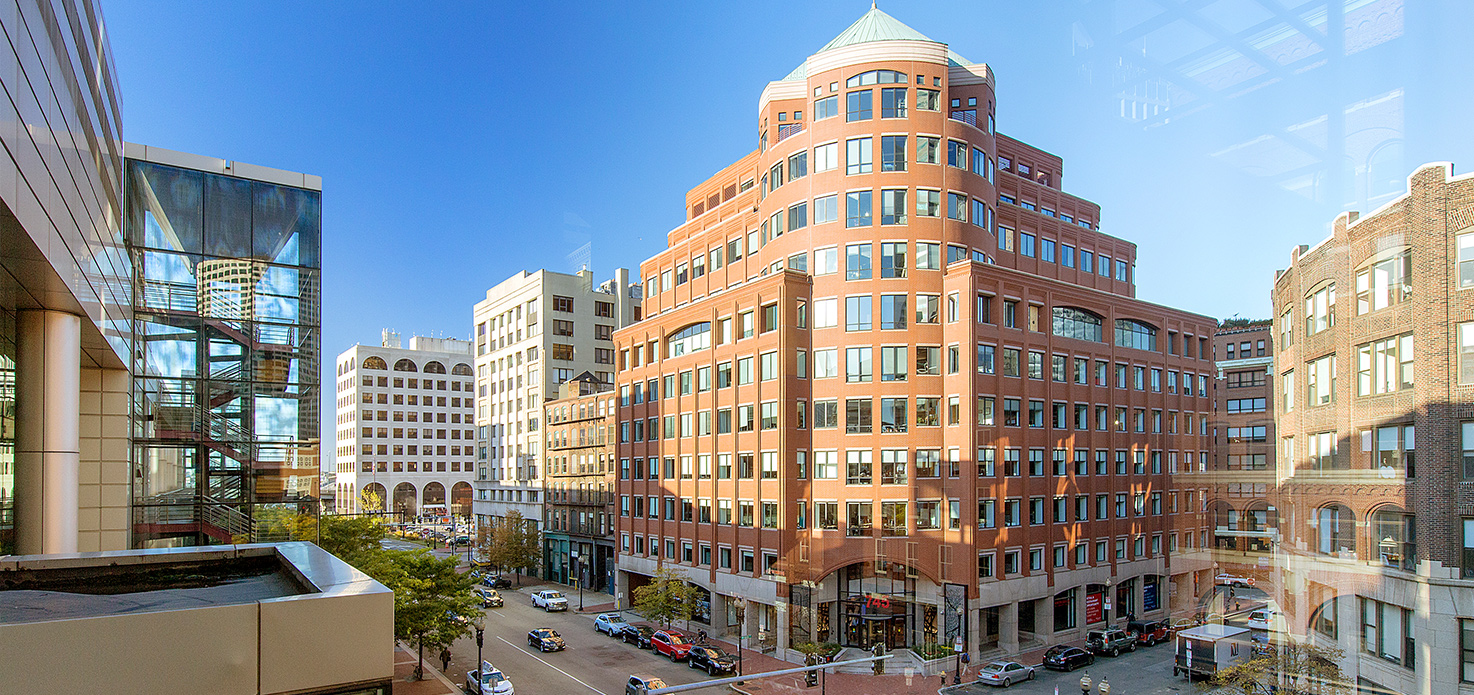 Discover a building that connects the character of the past to amenities of today. 745 Atlantic combines critical lab functionality with dedicated social spaces and impressive facilities. Tap into the energy of labs built to the highest standards, including three floors of pre-built suites. Ready for great minds, and great things to come.
View 745 Atlantic
Emeryville Public Market
Emeryville, USA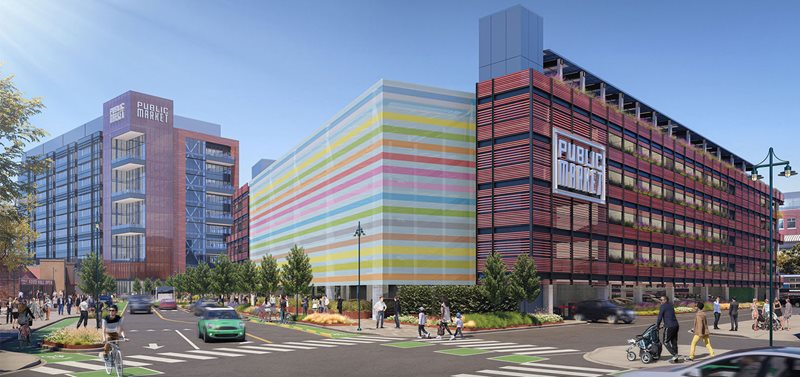 Public Market Emeryville is a 148,000 square foot mixed-use site offering a beloved community and work experience: the property includes a local food hall with great outdoor seating as well as lab and associated office needs. Two adjacent development parcels will offer space for additional R&D and lab uses, both in great demand in the established Life Sciences cluster of Emeryville, California.
View Emeryville Public Market
Foundry31
Berkeley, USA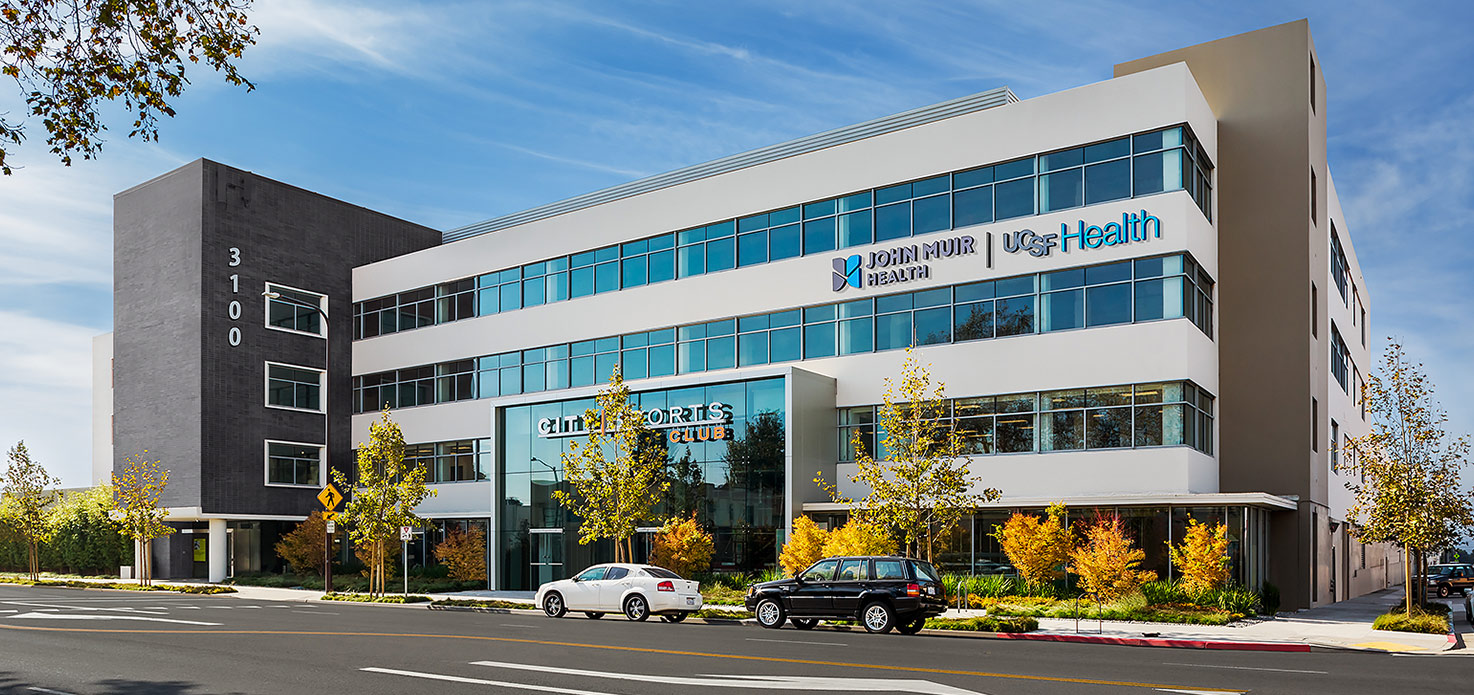 This modern science and research space is located in the fast-growing East Bay Life Sciences cluster, neighboring the UC Berkeley Department of Engineering and the Lawrence Berkeley National Laboratory. Contemporary industrial finishes, significantly-sized floor plates, and a rich amenity program with great outdoor offerings make the 400,000-square foot building a natural choice for innovative uses.
Read press release
GMP/Biomanufacturing
When it's time to move from scientific discovery to production we offer best-in-class good manufacturing practice (GMP) facilities.
Our portfolio of GMP buildings provides high-tech, clean space for biotechnology and pharmaceutical manufacturing. Each site is proximate to innovation hubs, R&D activity and talent. Nearby distribution routes and amenities support our customers in bringing important treatments and technologies to market.
We bring our decades of experience as a global leader in the industrial real estate sector to deliver these efficient, purpose-built biomanufacturing spaces.
Lease with us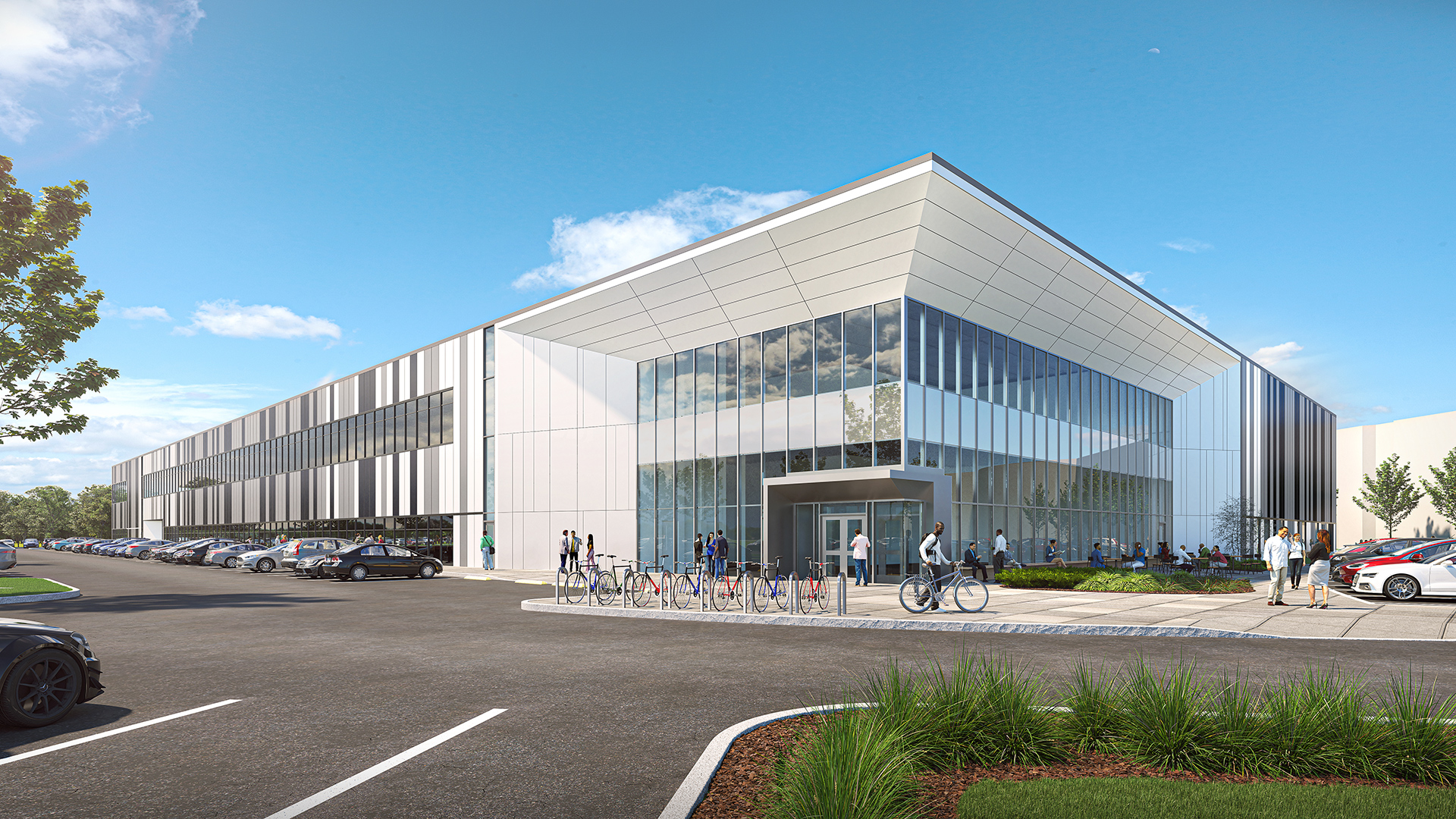 Featured GMP properties
33 New York Ave
Framingham, USA
This recently-renovated, state-of-the-art GMP/biomanufacturing facility is in Framingham, Massachusetts, just west of Boston and Cambridge. Both the location and the site itself are natural choices for innovation companies operating in the highly developed local Life Sciences market.
View 33 New York Ave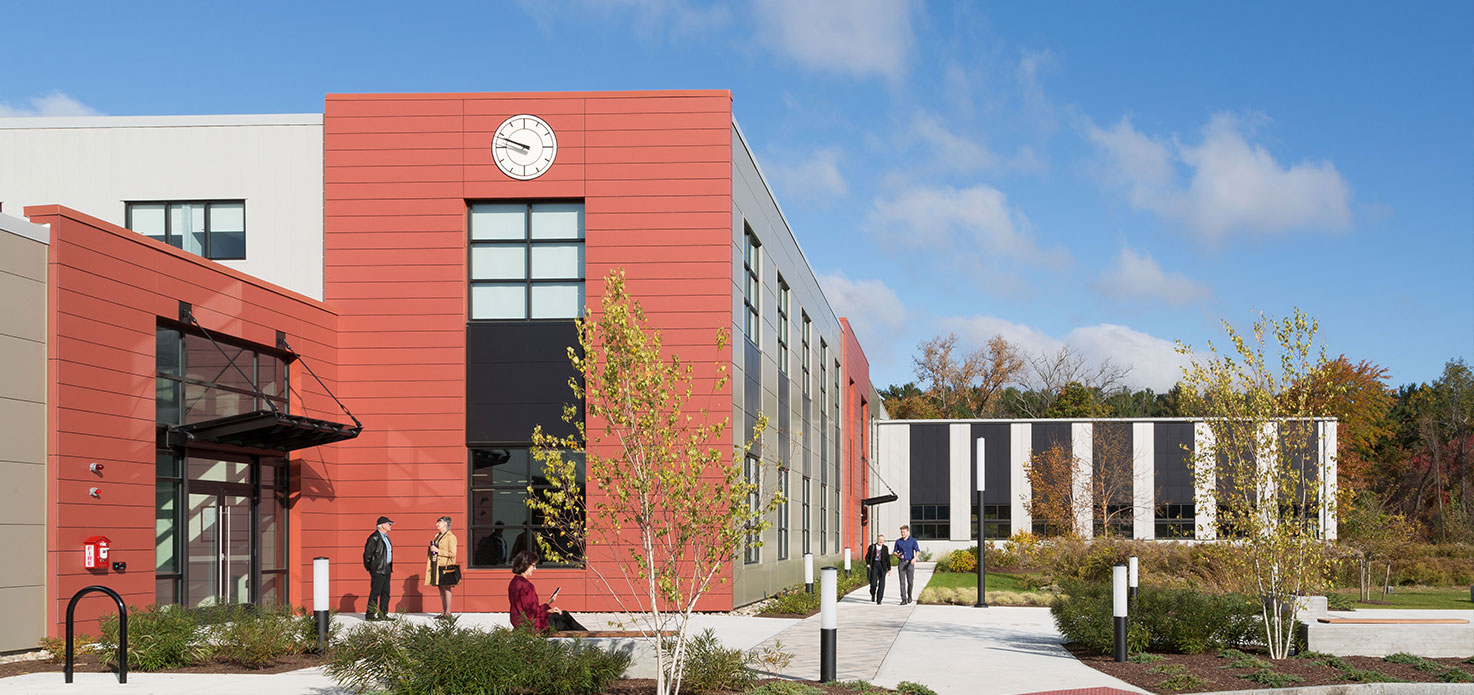 23 Sycamore Avenue
Medford, USA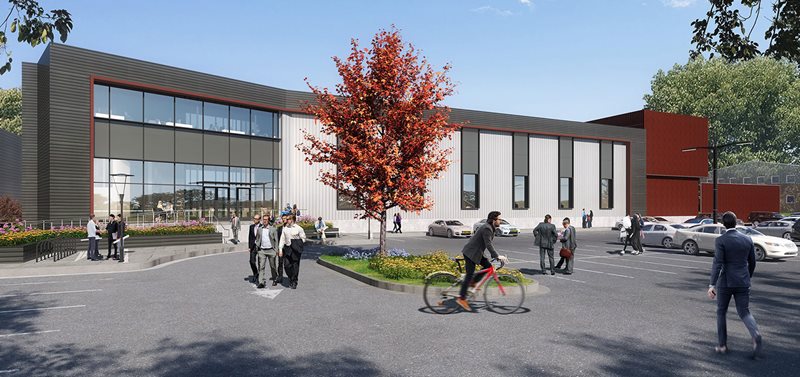 A rare urban Life Sciences GMP facility in Boston, situated on 3.3 acres and primed for conversion into a 85,000 square foot GMP facility with ancillary warehouse, lab and office space, and on-site parking. The property is well-located with easy access to major highways, downtown Boston, and plentiful nearby amenities.
Coming soon
149 Hayes
Marlborough, USA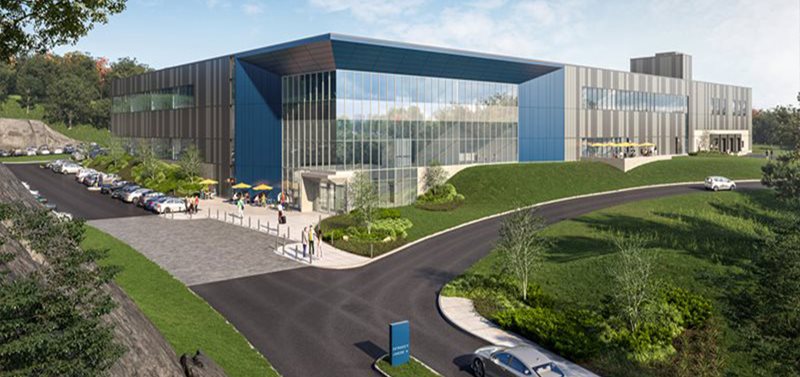 Located in Marlborough, MA, 149 Hayes Memorial Drive was developed by Oxford into a cutting-edge, purpose-built biomanufacturing facility, offering market-leading building specifications for Life Sciences companies. The 140,000 SF GMP project was sold to Moderna in Q2 2023, exemplifying the continued institutional demand for best-in-class production spaces.
Learn more
172 Middlesex
Bedford, USA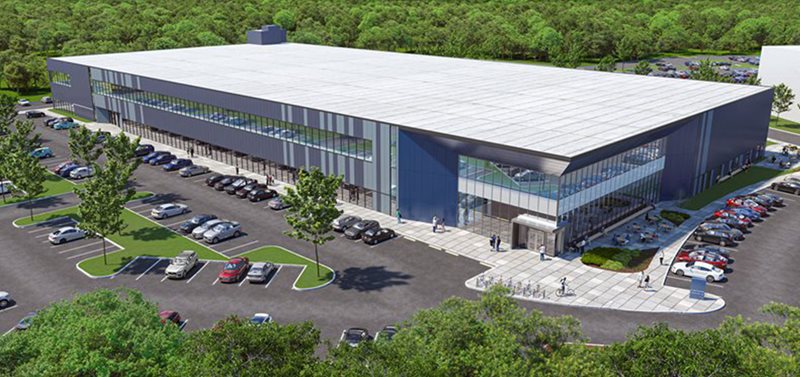 Currently under construction, 172 Middlesex is well suited to scaling biotechnology and pharmaceutical companies. Designed as a modern, Life Sciences production facility, this site is conveniently located to support both talent attraction and distribution of finished product.
Coming soon