Quartier DIX30
Brossard, Canada
Dynamic and rich in experience, The Quartier's vibrant lifestyle centre is conveniently located 15 minutes from Montreal on the South Shore. From traditional offices, to open concept suites with floor-to-ceiling windows, the Quartier has workspaces for every professional.
A community richly curated for work and play
Steps to restaurants, entertainment, shops and services, easily transition from work to play. A location like no other, enjoy getting the most out of your day at Quartier DIX30.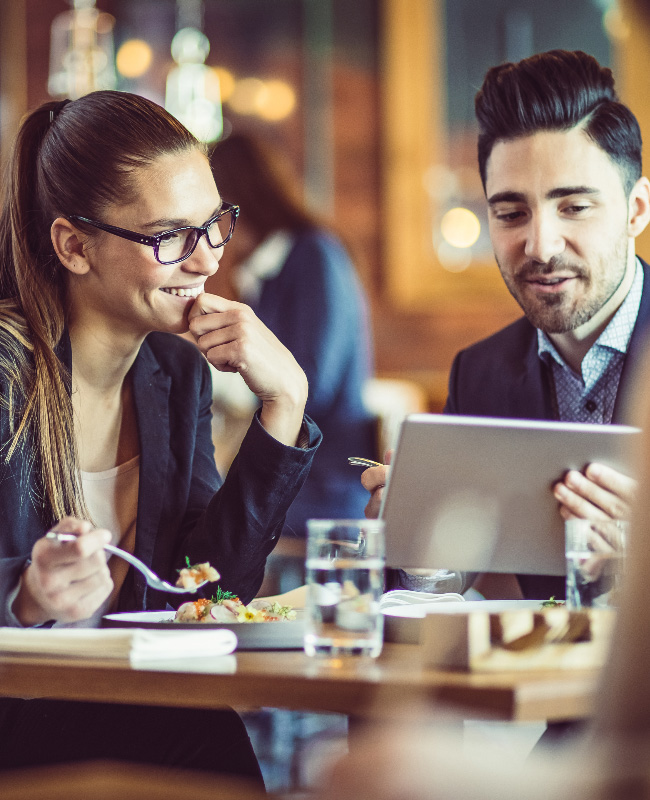 Find everything you need and more at DIX30
Over 300 stores and boutiques have been thoughtfully designed into an urban lifestyle centre. All of life's conveniences are located at the Quartier, from chic restaurants and bars to lively entertainment, shopping and a hotel. Offering the greatest convenience and lifestyle for today's busy office worker.